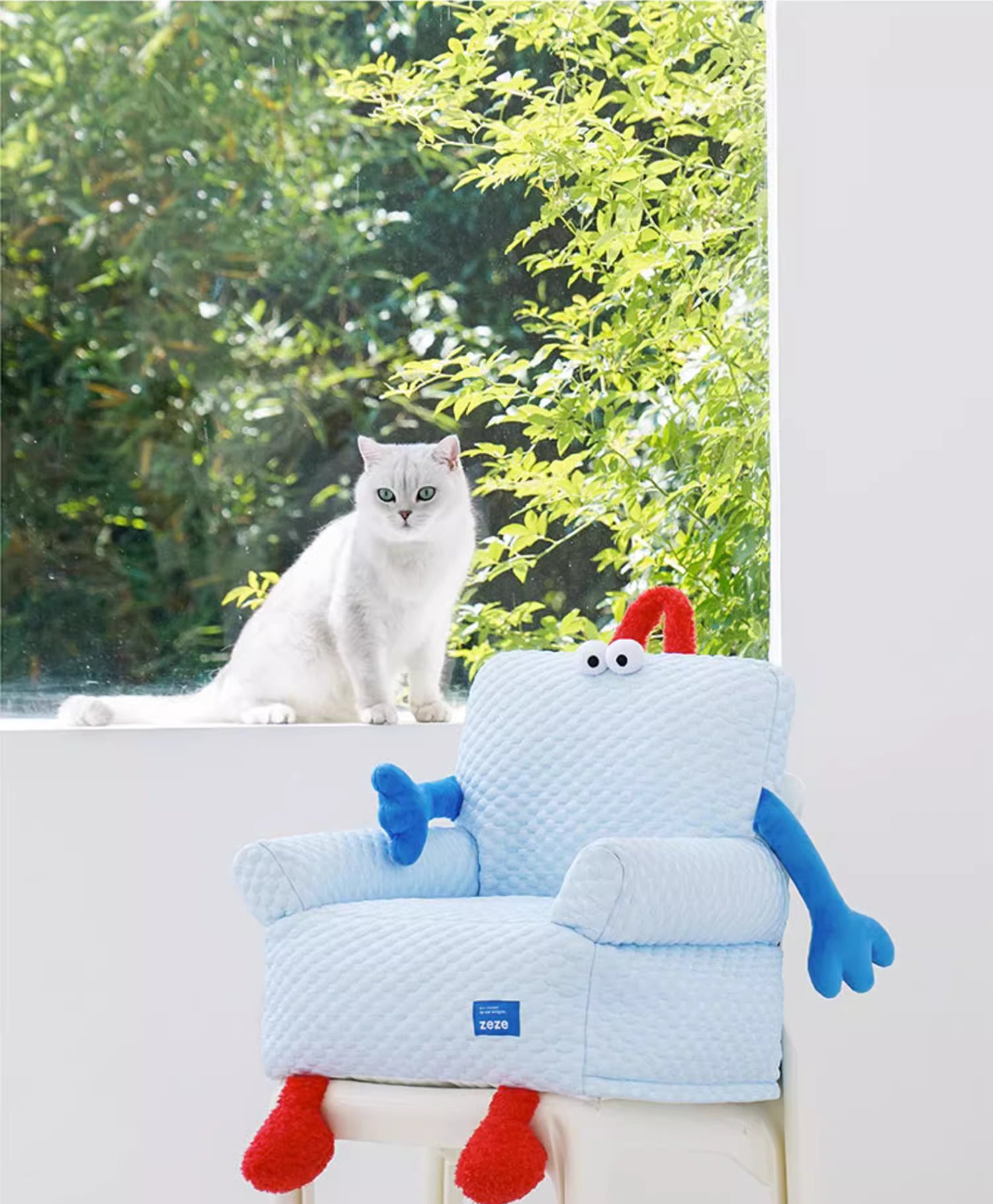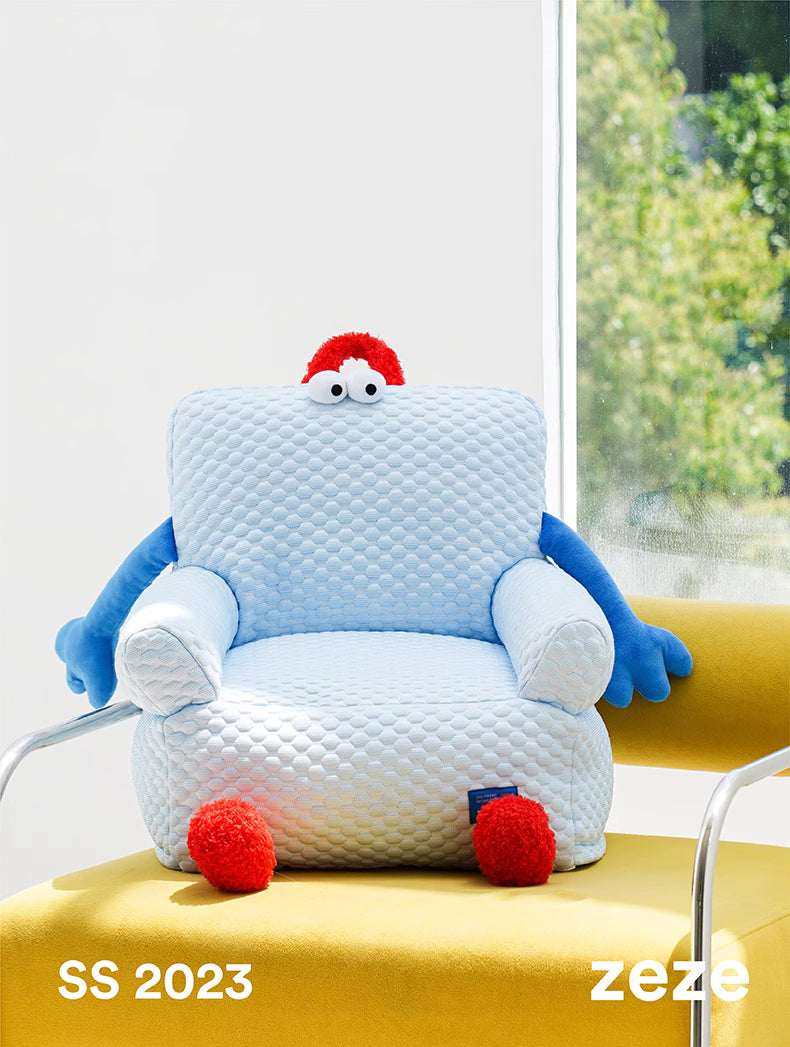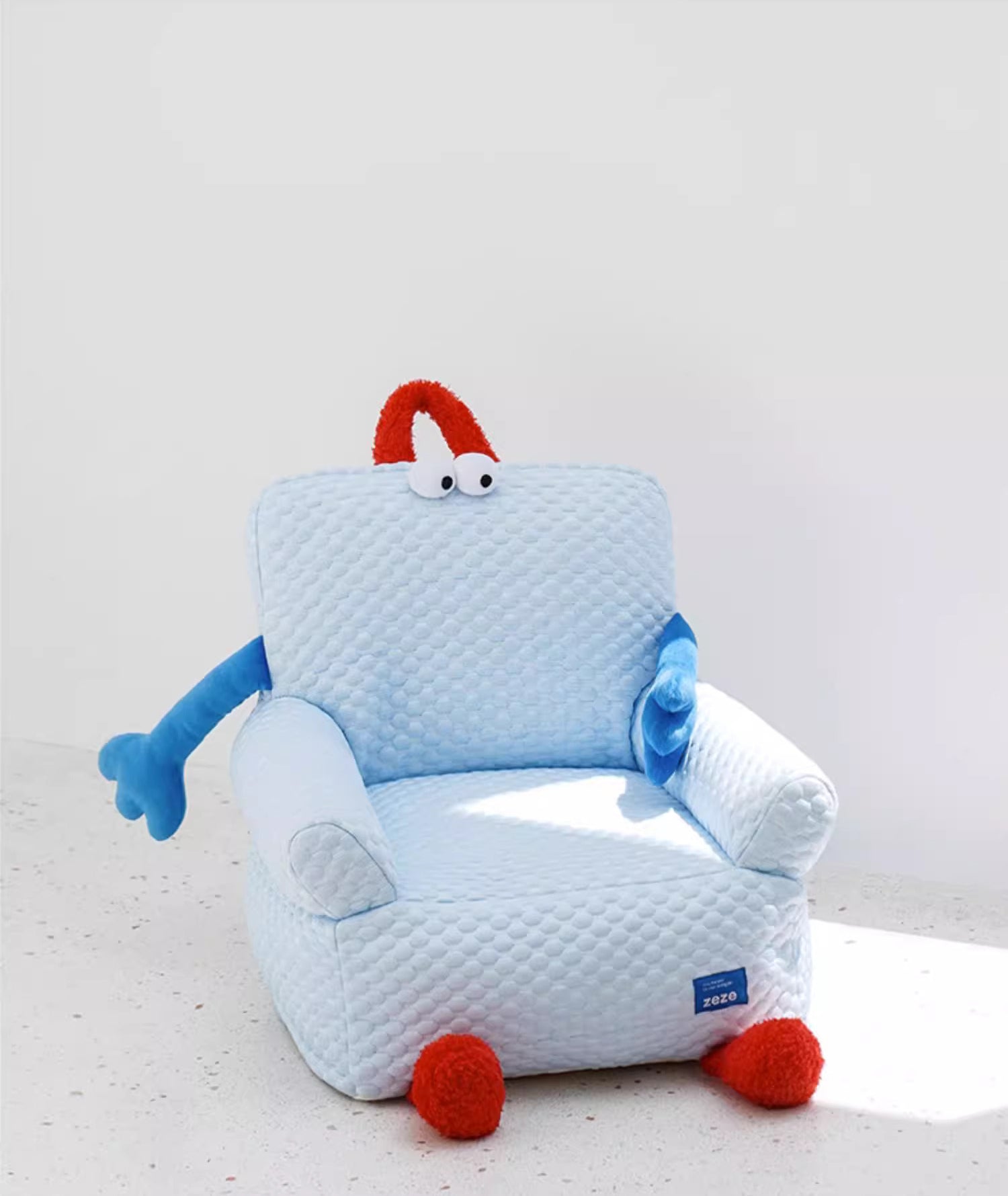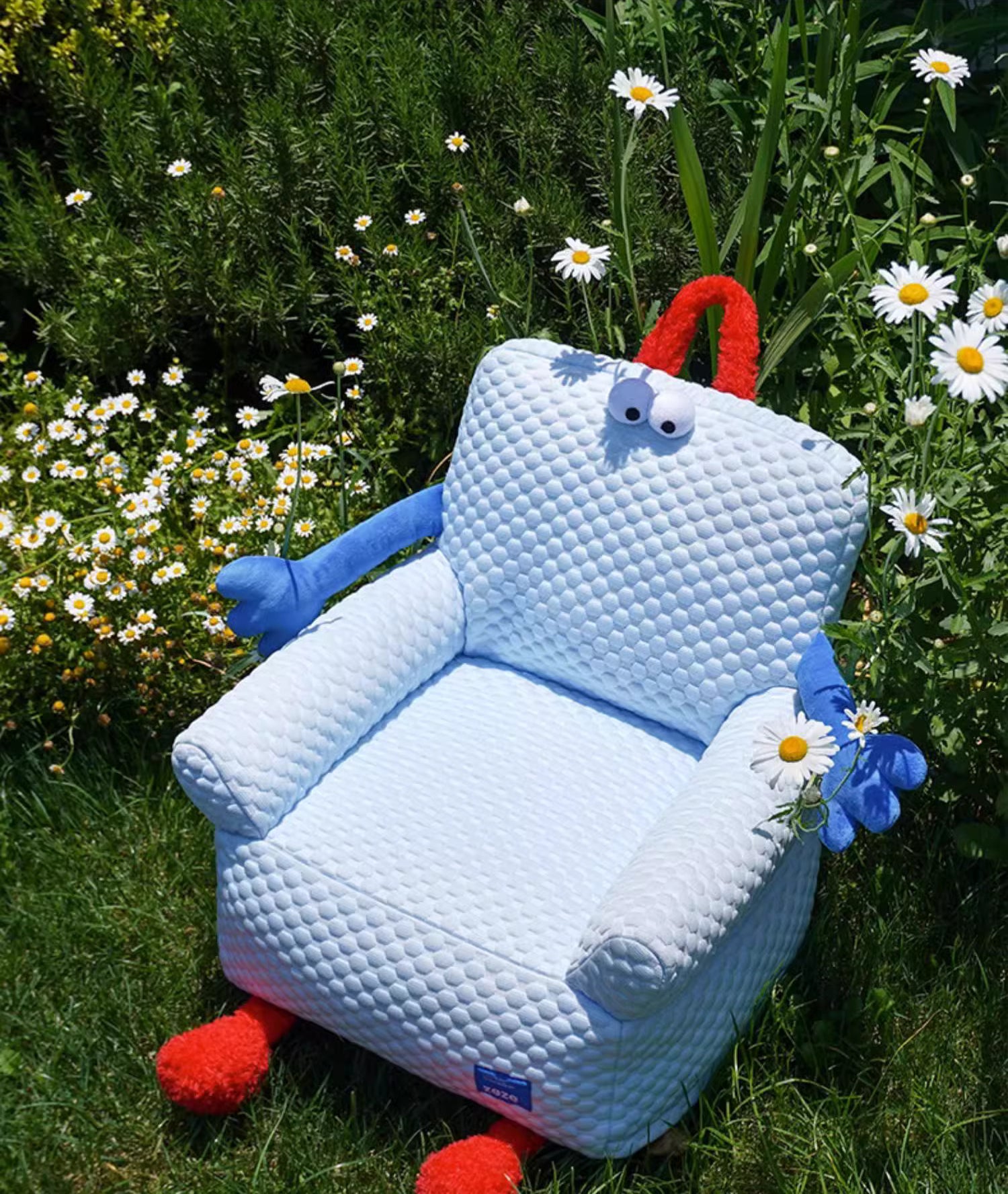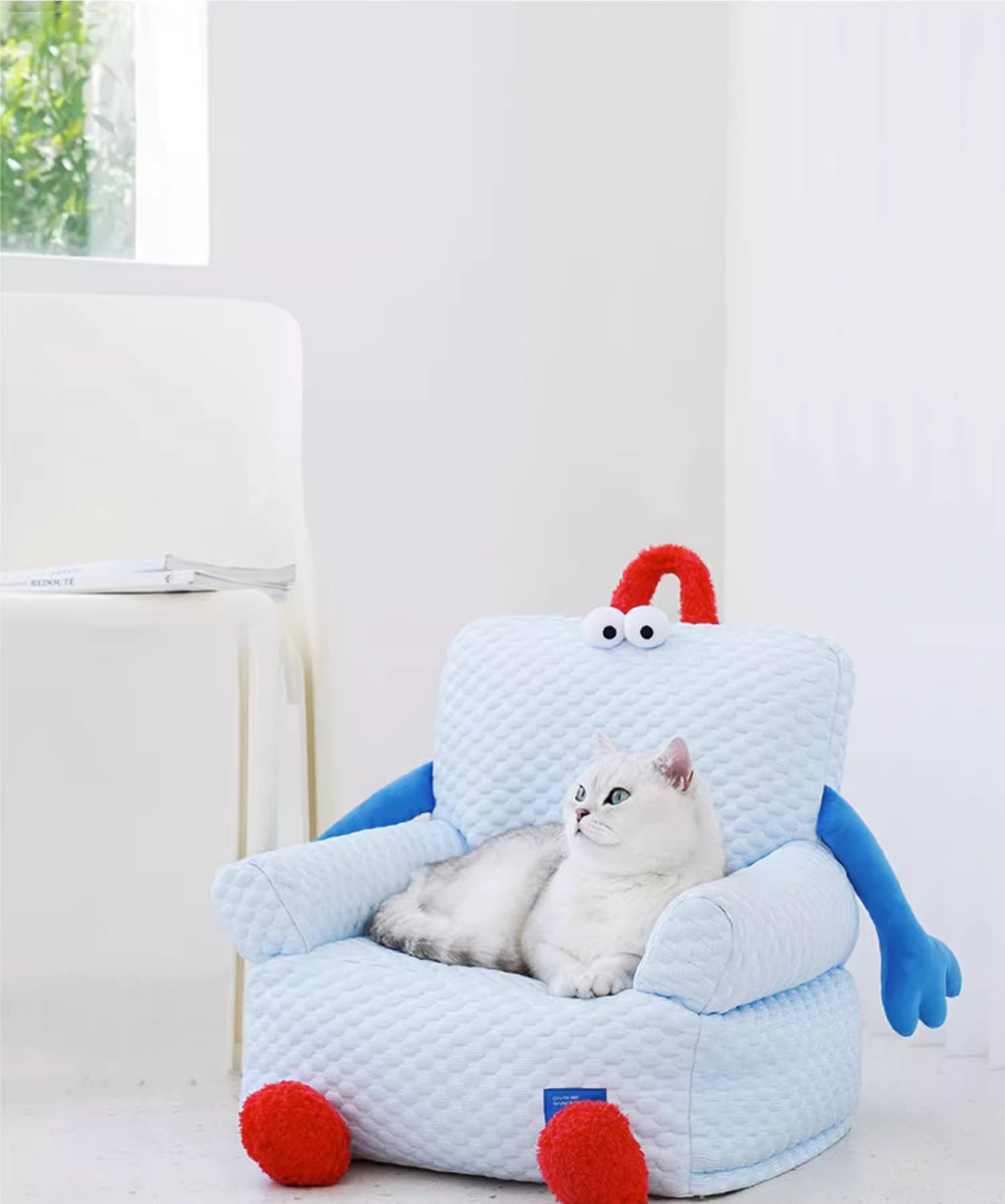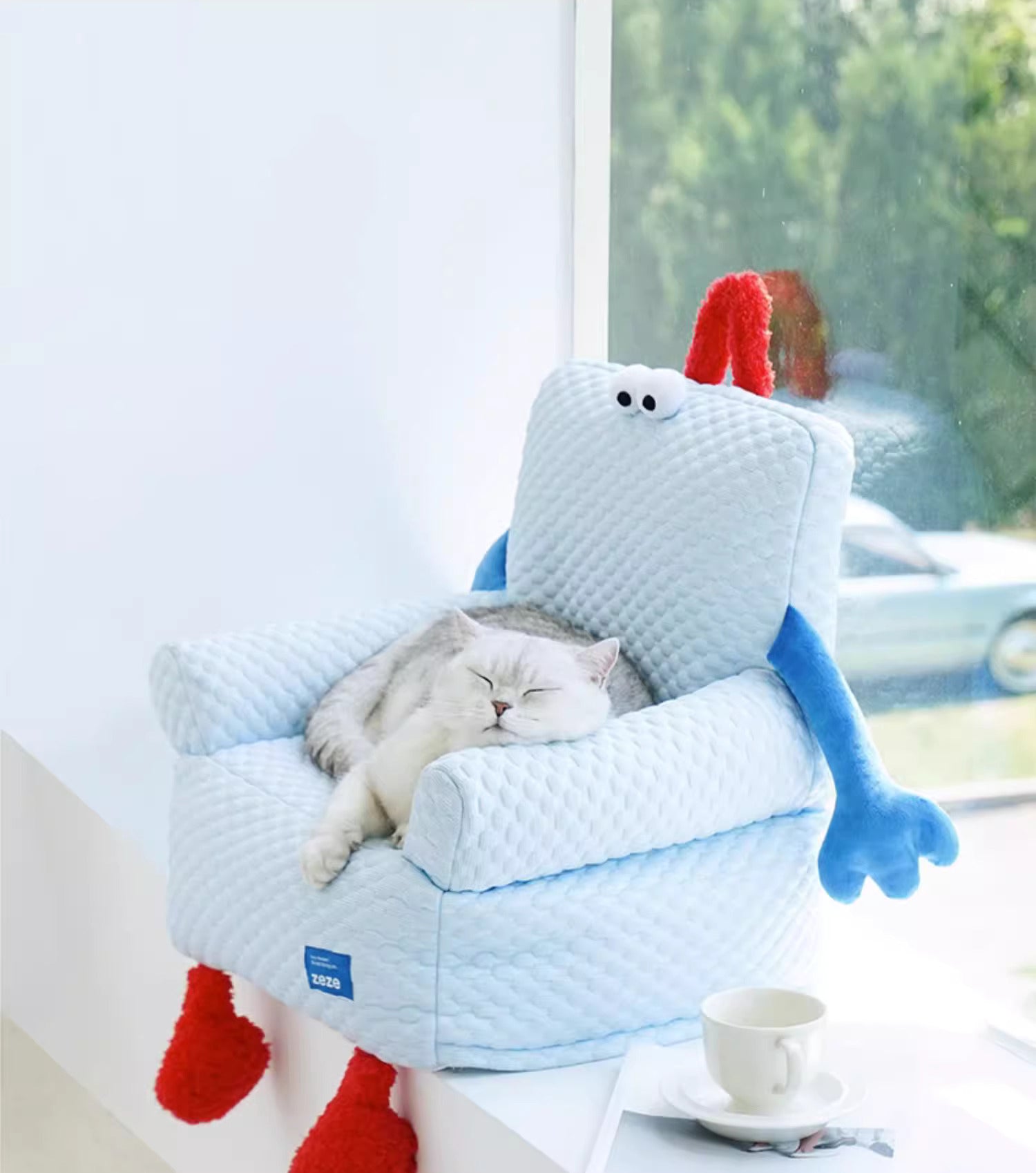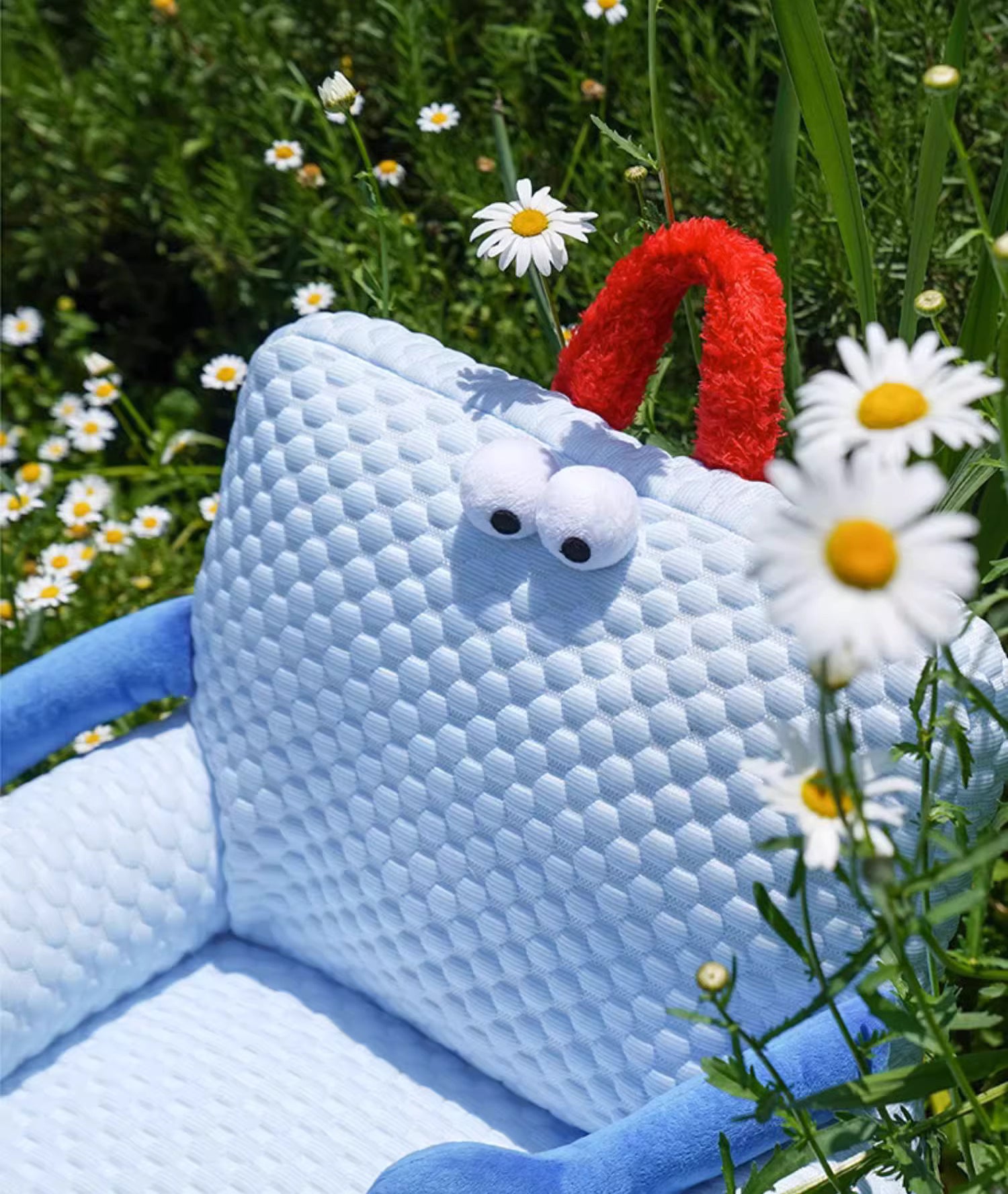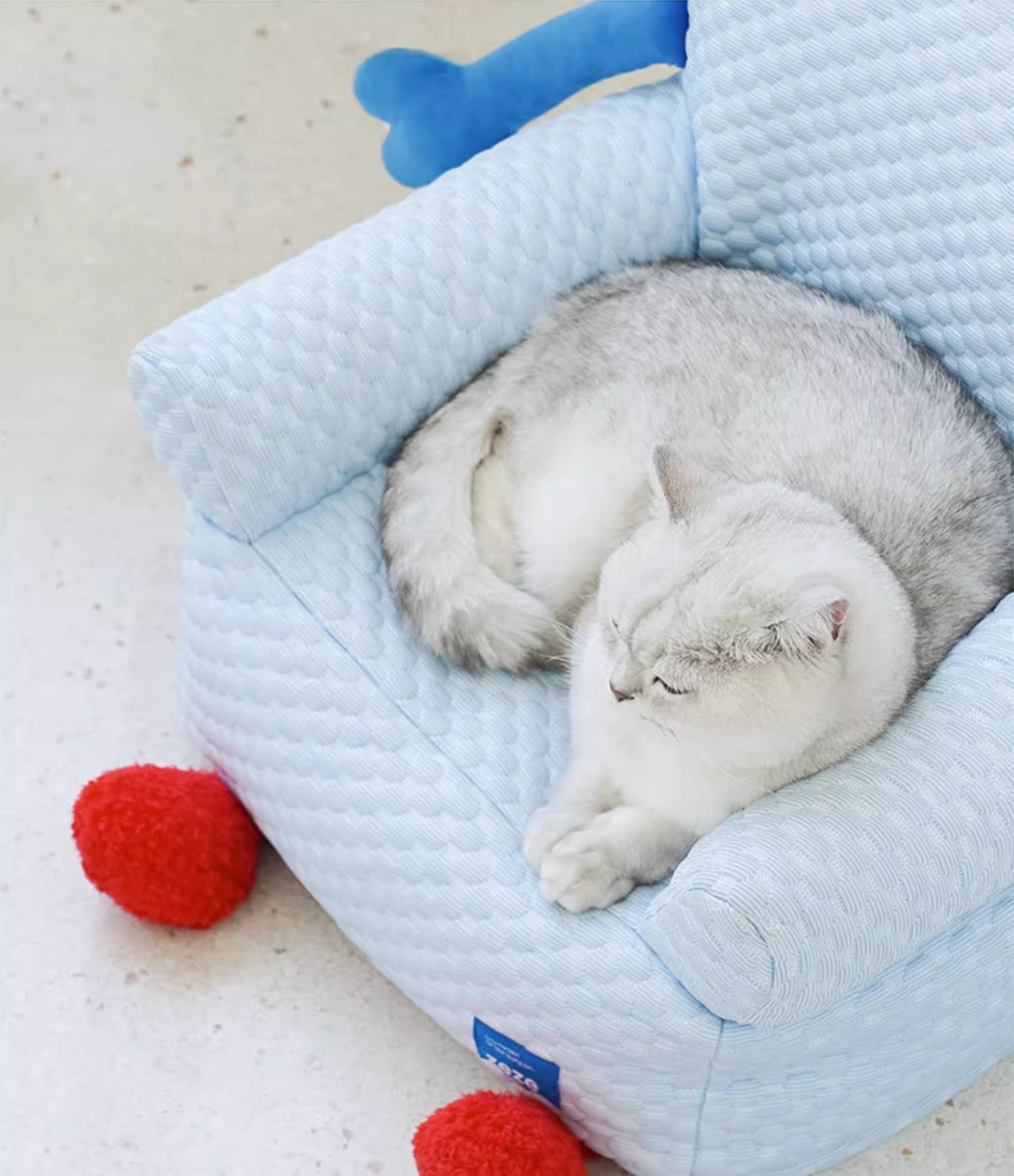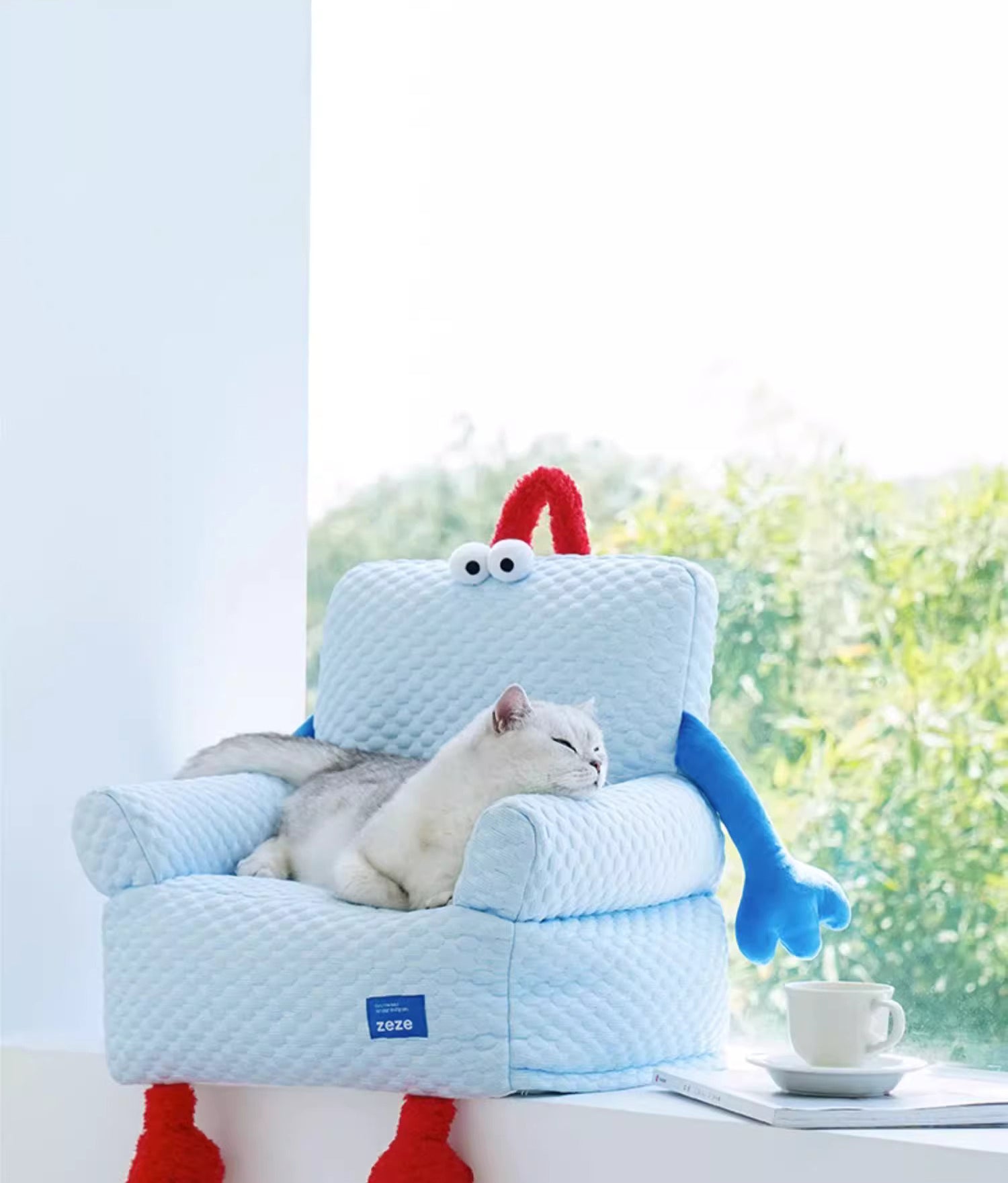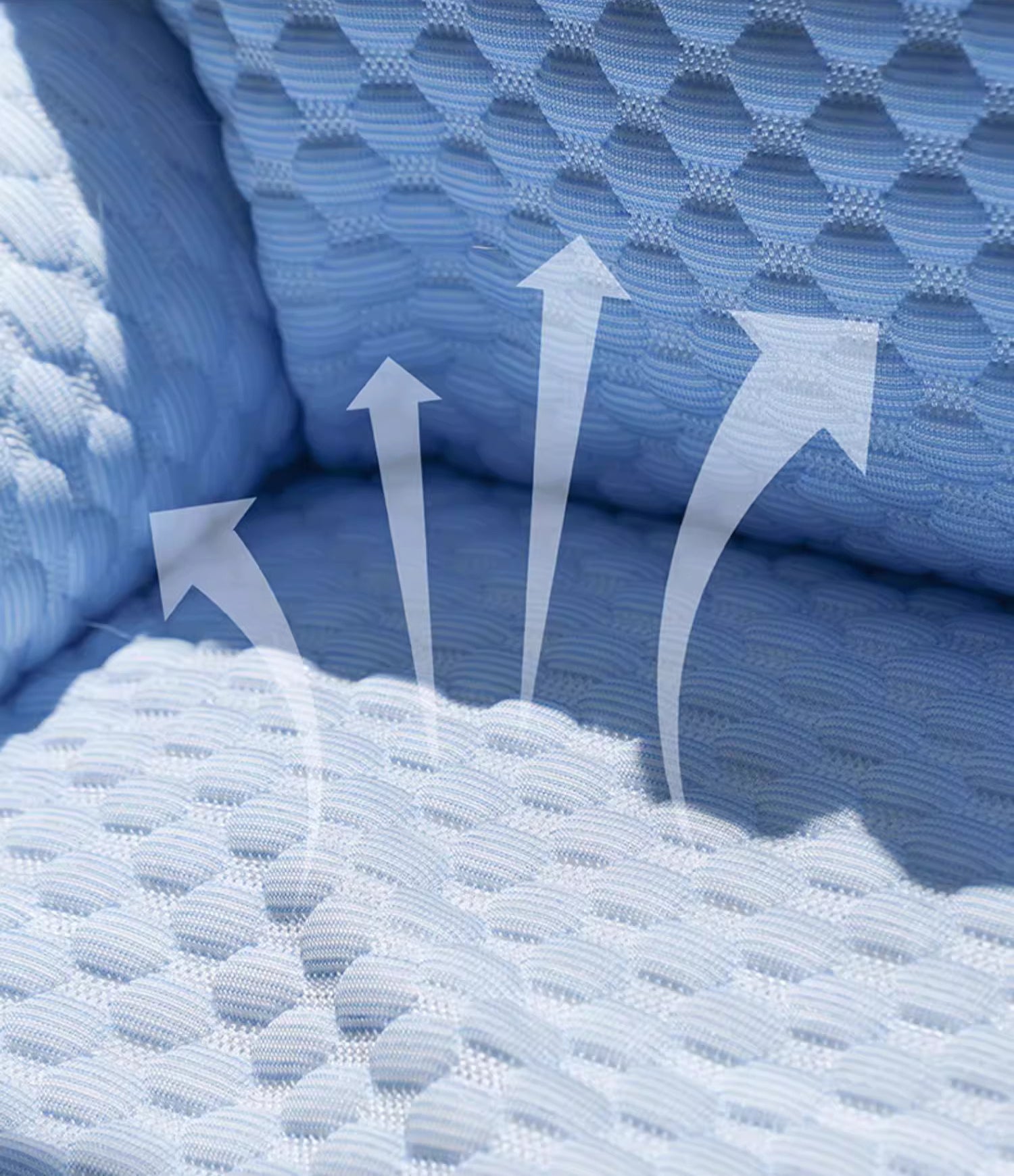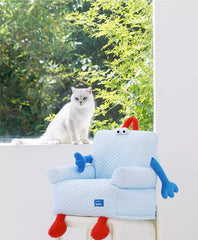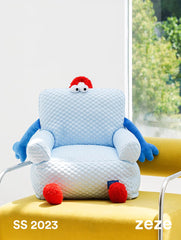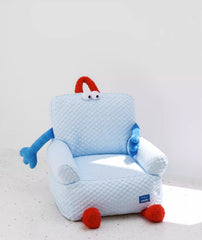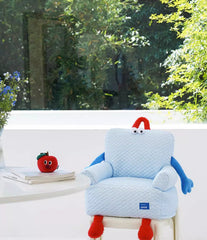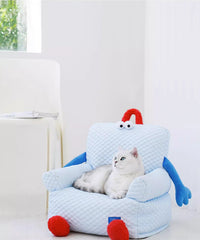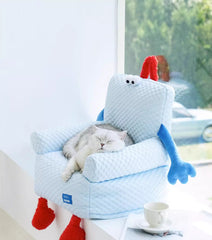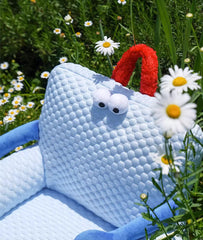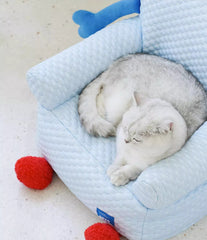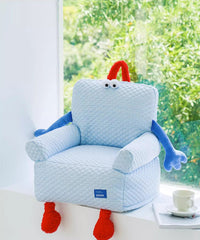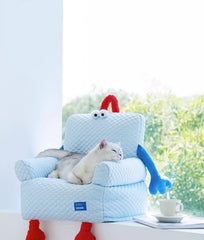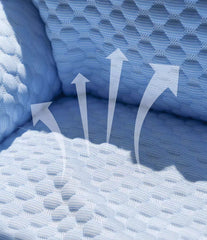 Zeze Cooling Fabric Sofa Bed
Out of stock
FREE SHIPPING
Size: 
L40 x W40 x H47cm (L15.75" x W15.75" x H18.50")

Introducing the purrfect summer retreat for your kitty - the cooling fabric cat bed! It's a cozy spot designed to keep your fur baby cool and comfortable. With its adorable design and magical cooling fabric, it's a stylish sanctuary that adds a touch of cuteness to any room. Treat your feline friend to their own mini paradise and watch them blissfully lounge in cool comfort.

Our Shipping:
Maple Raccoon started to take the expedited special shipping line for your great shopping experience. We're doing our best to deliver your order safely.

US/EU/AUS 5-9 business days
Canada 5-15 business days

Nevertheless, thank you for your understanding.

If unsatisfied with the product, please do not hesitate to contact us.
You May Also Like
Other Product Picked For You