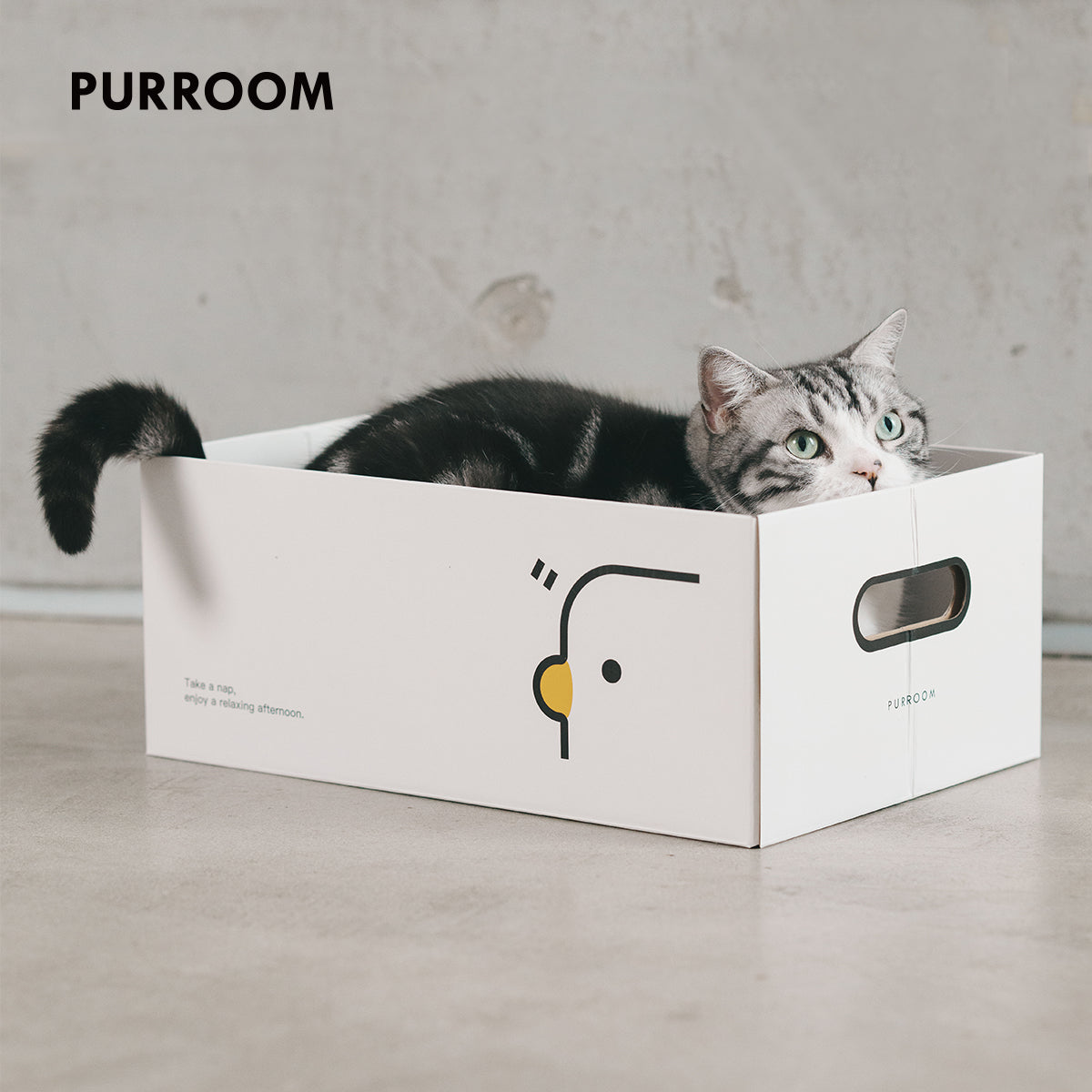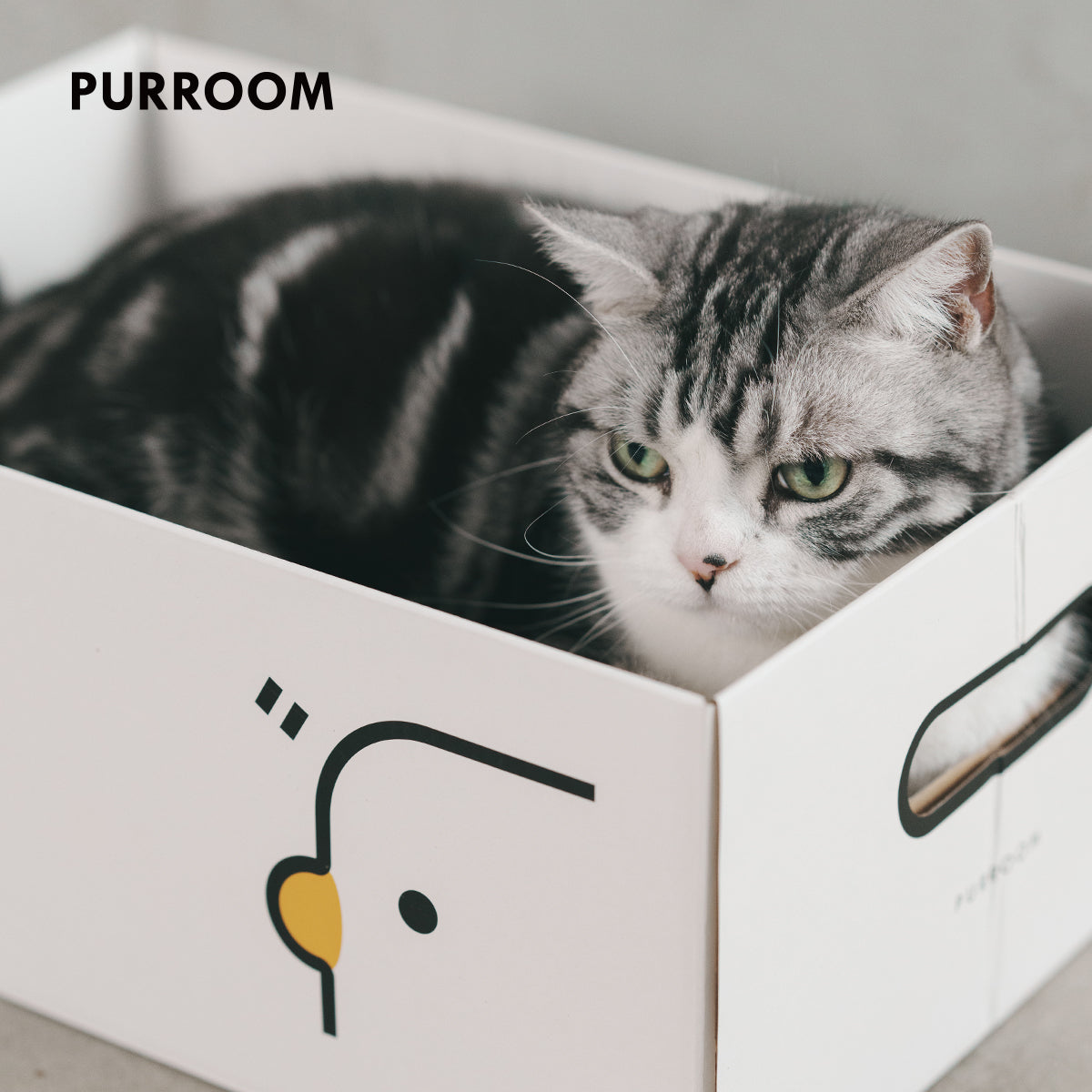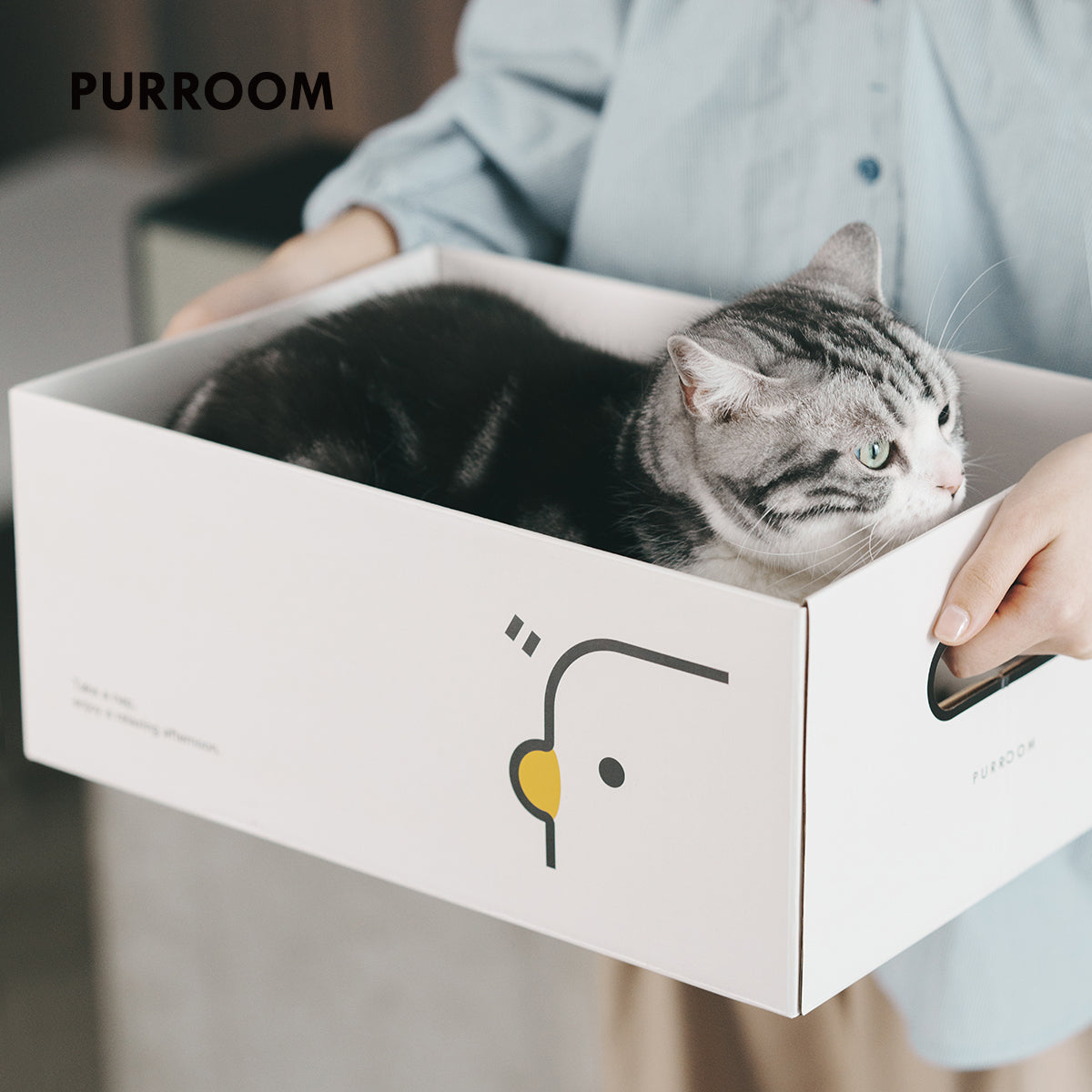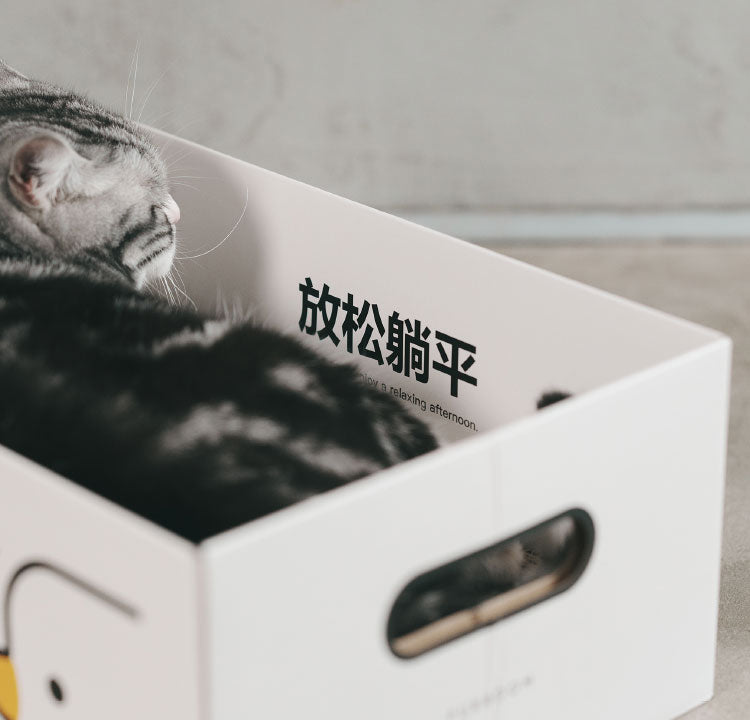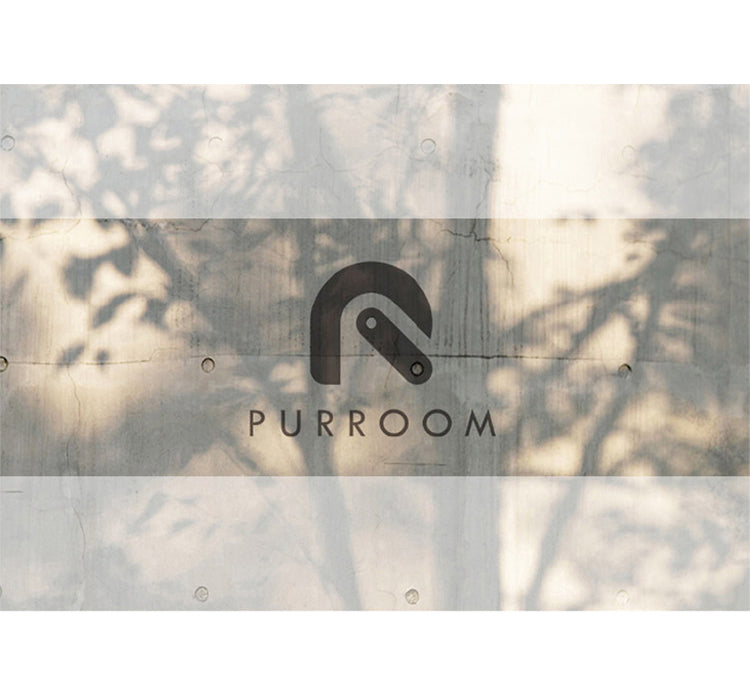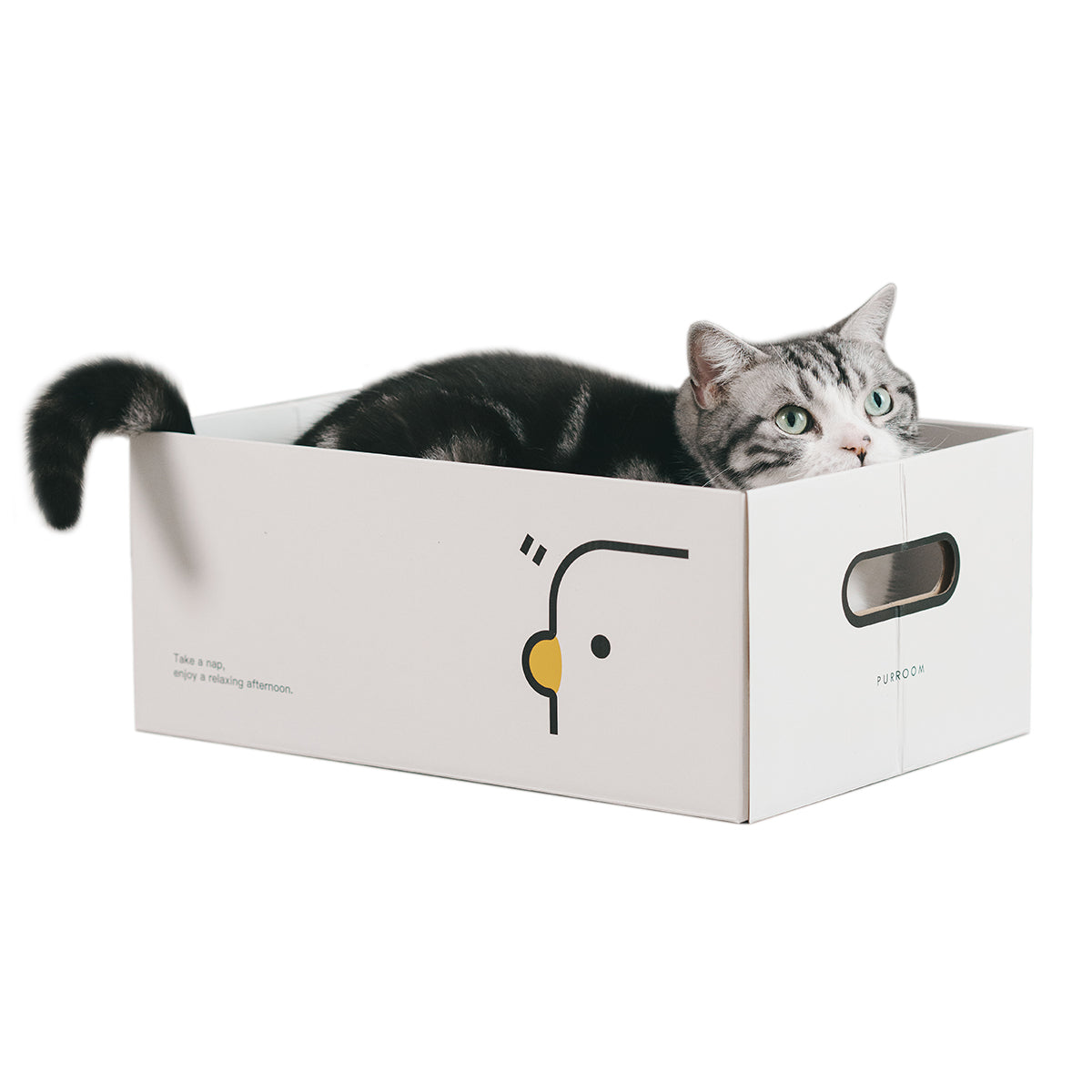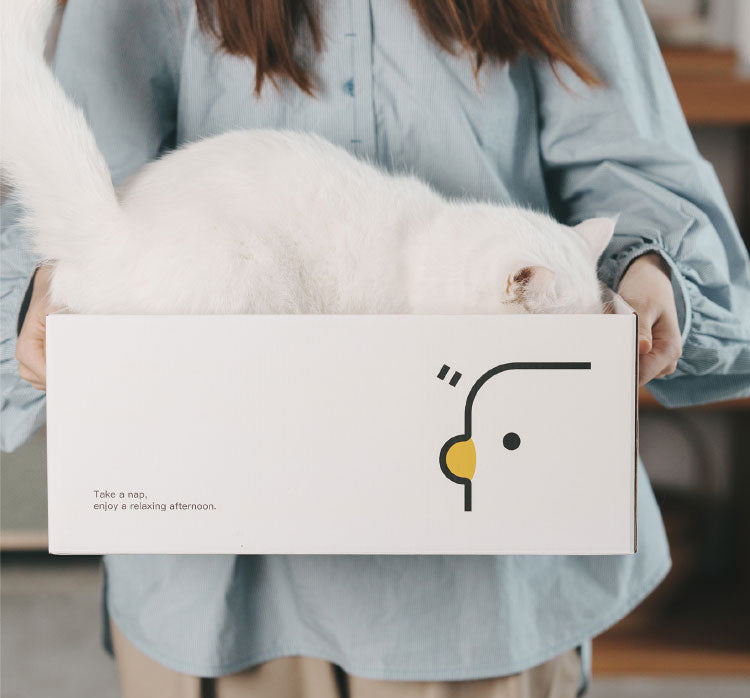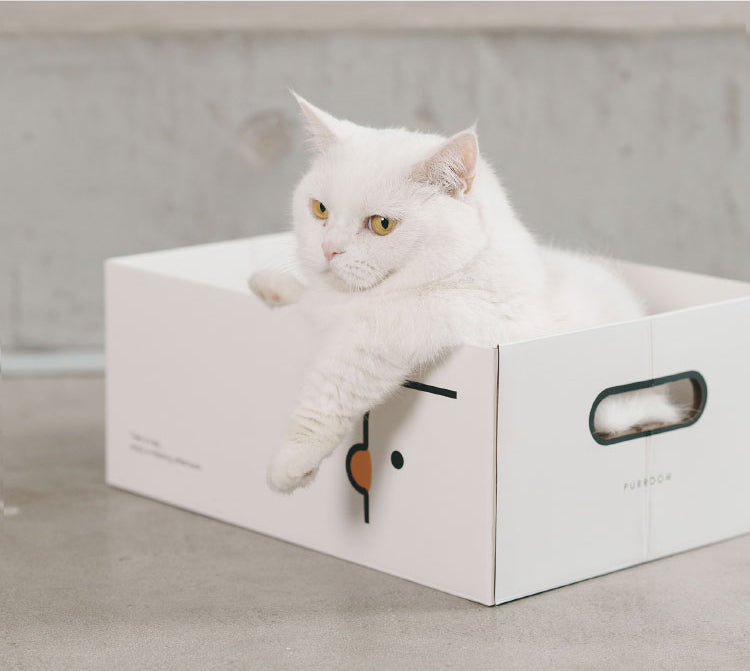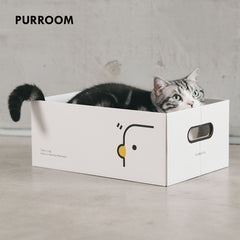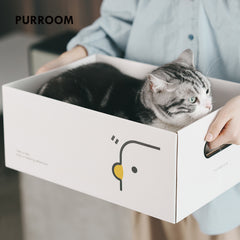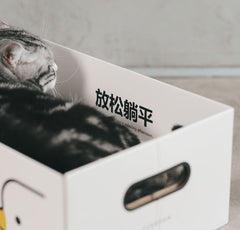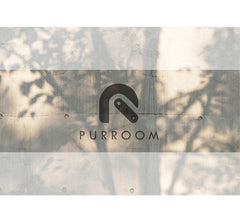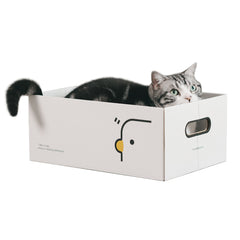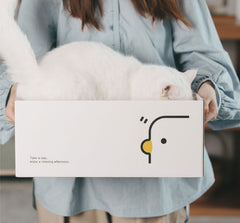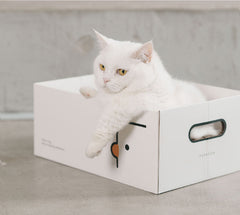 White PURROOM Classic Box with Scratcher
Out of stock
FREE SHIPPING
Made of 100% eco-friendly and recyclable corrugated cardboard pad.

Designed and manufactured by PURROOM
Size:
39 x 27 x 16 cm (15.35 x 10.63 x 6.3")
Our Shipping:
Maple Raccoon started to take the expedited special shipping line for your great shopping experience. We're doing our best to deliver your order safely.
Shipping usually takes about 5 -10 business days to the US/EU and 5 - 15 to Canada
Nevertheless, thank you for your understanding.
  
If not satisfied with the product, please do not hesitate to contact us.
You May Also Like
Other Product Picked For You