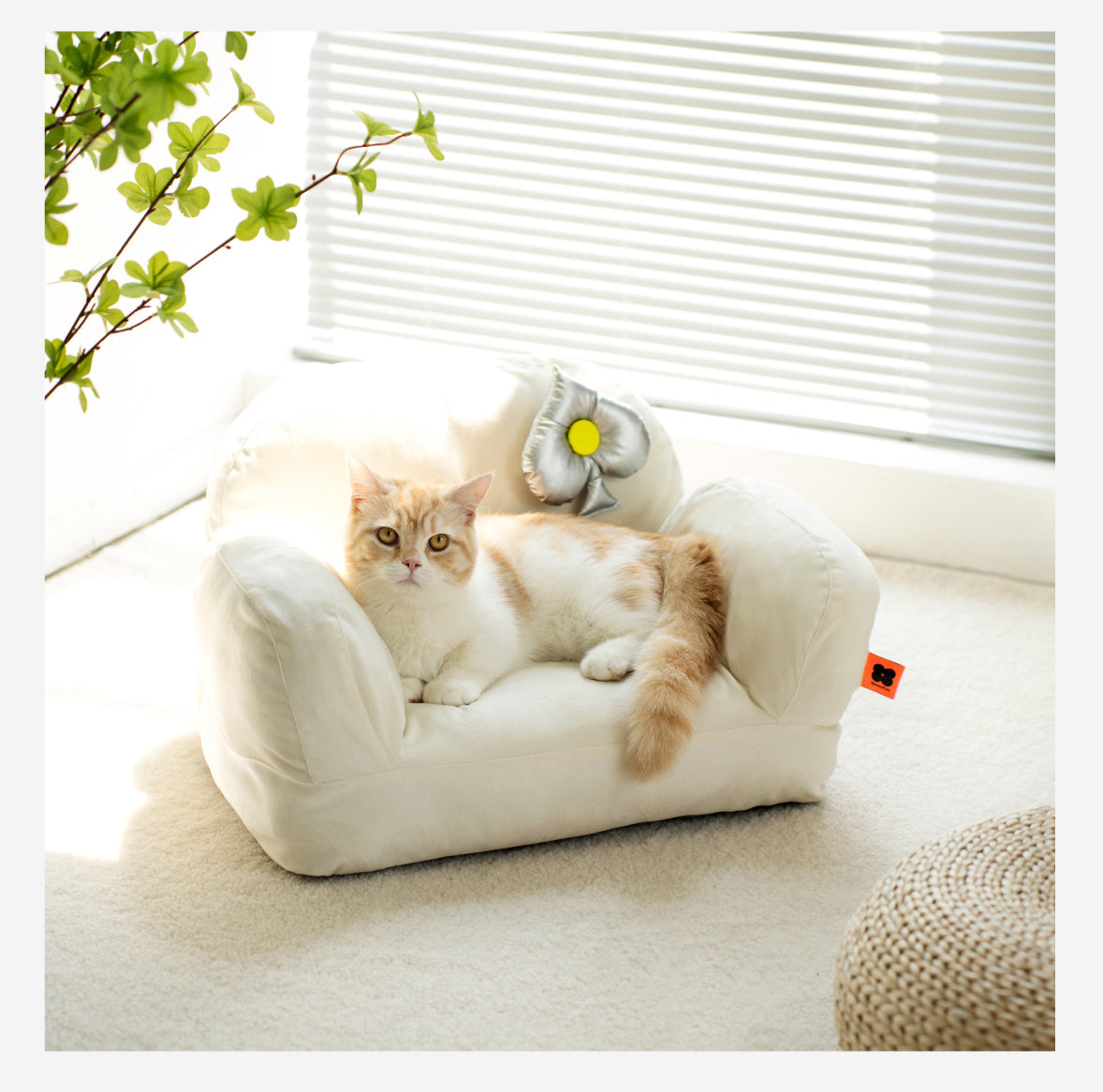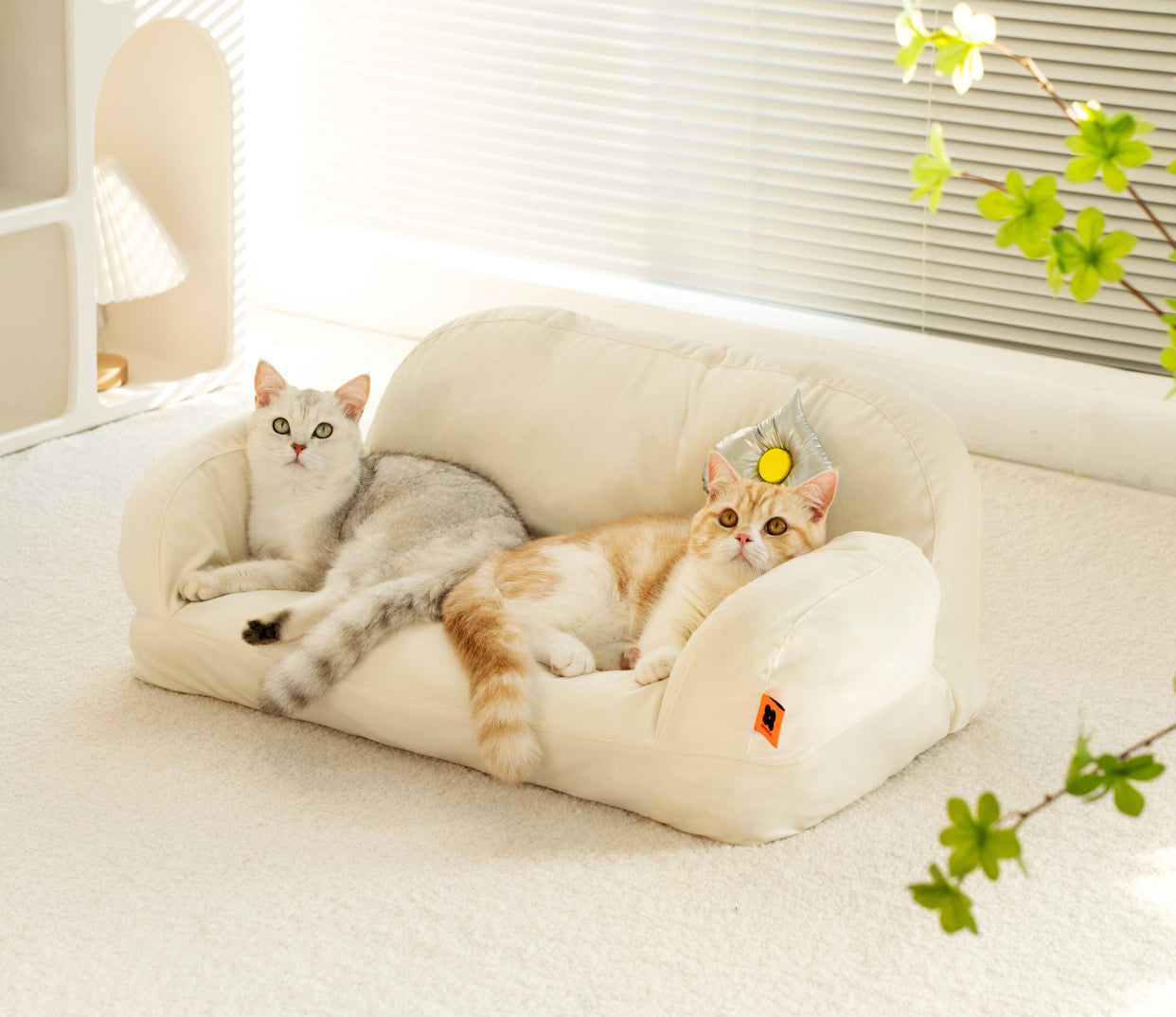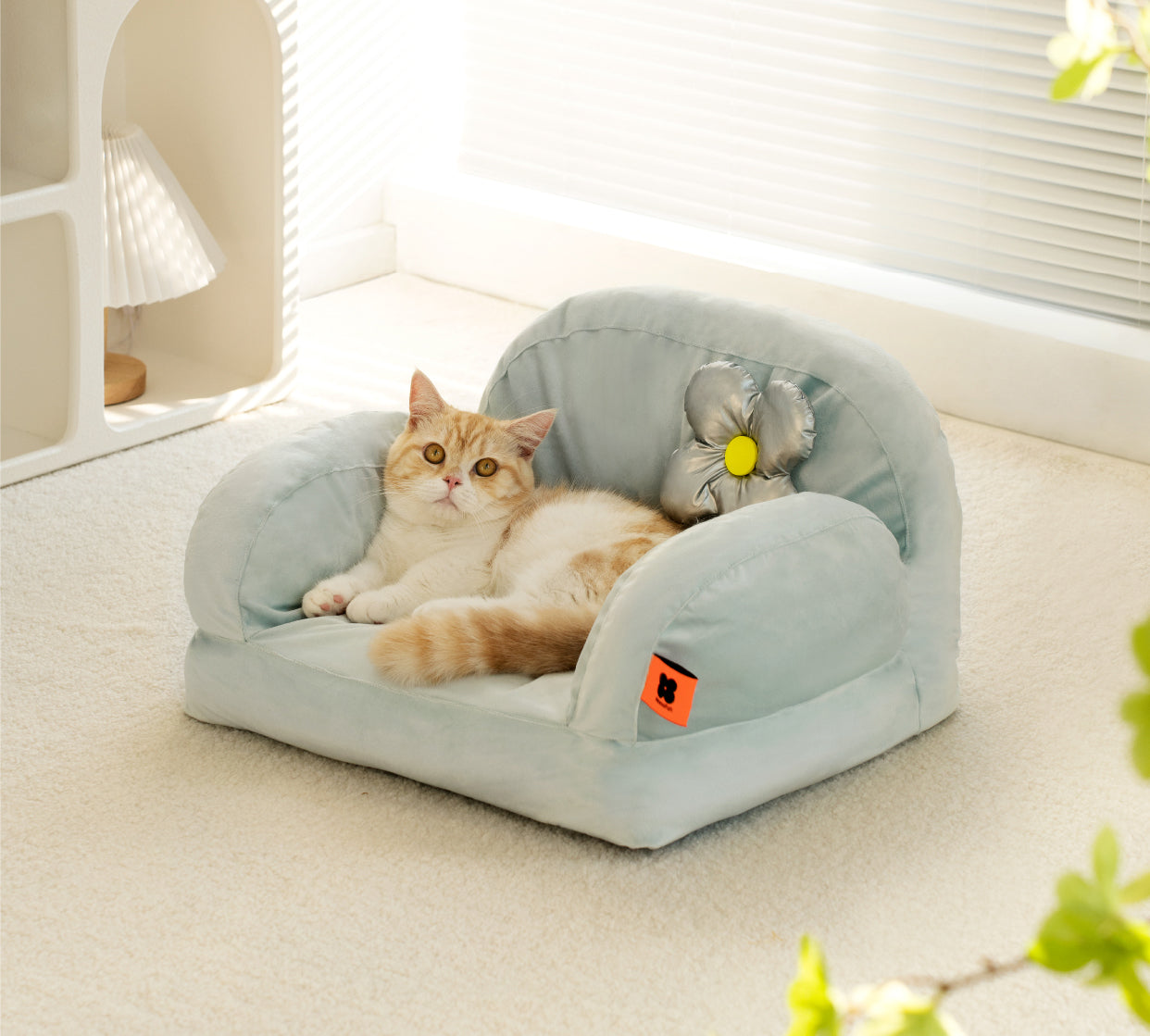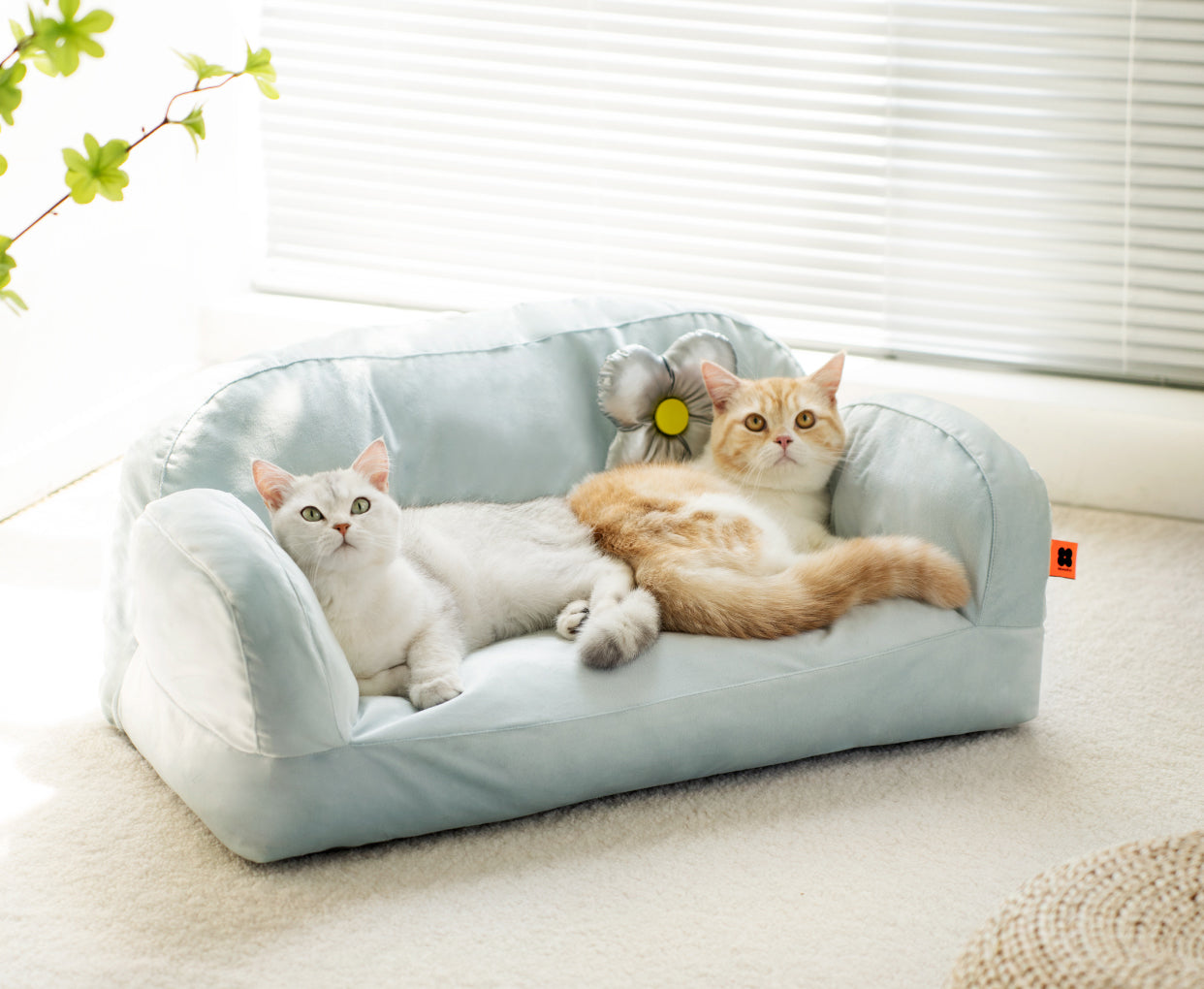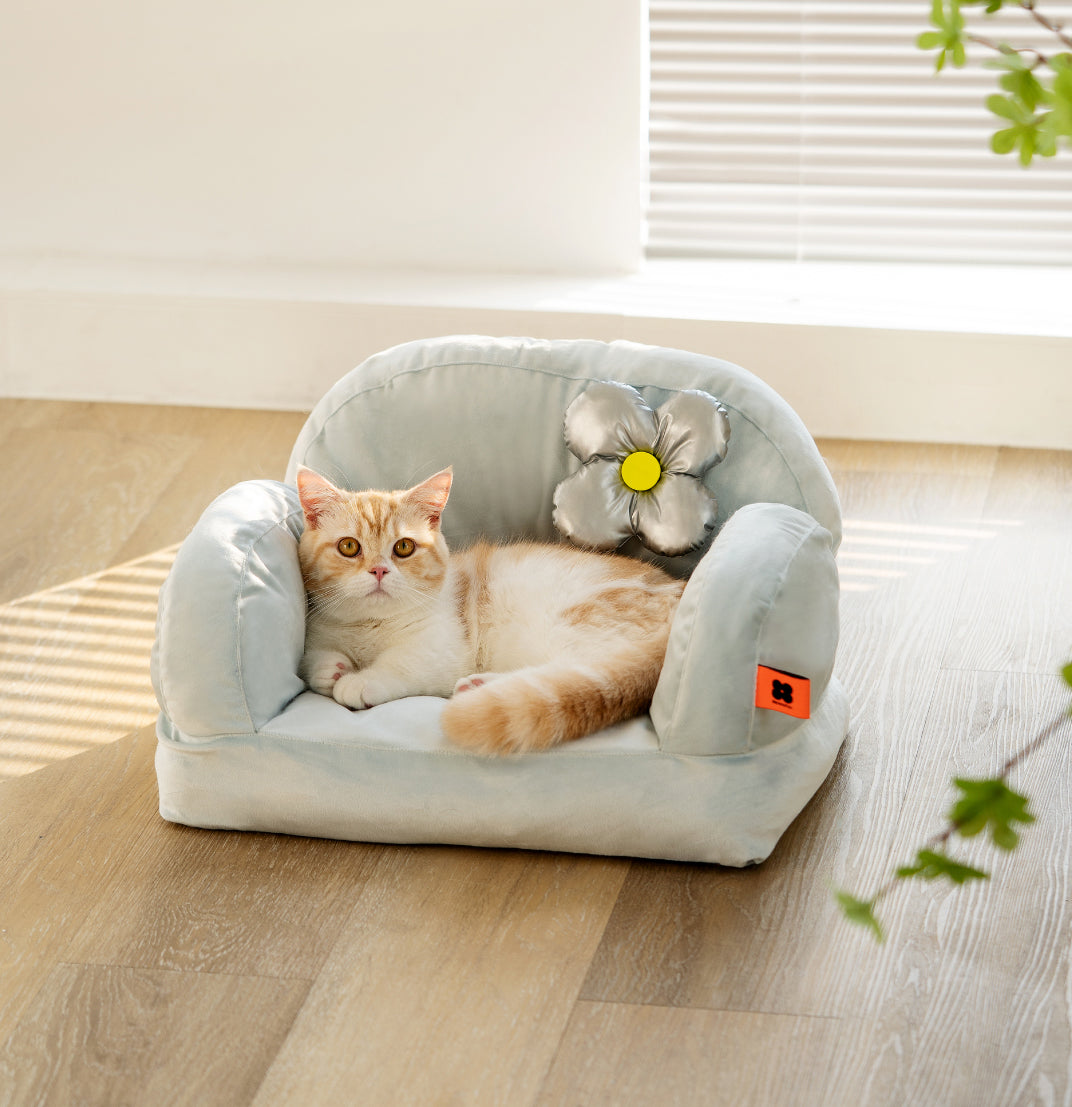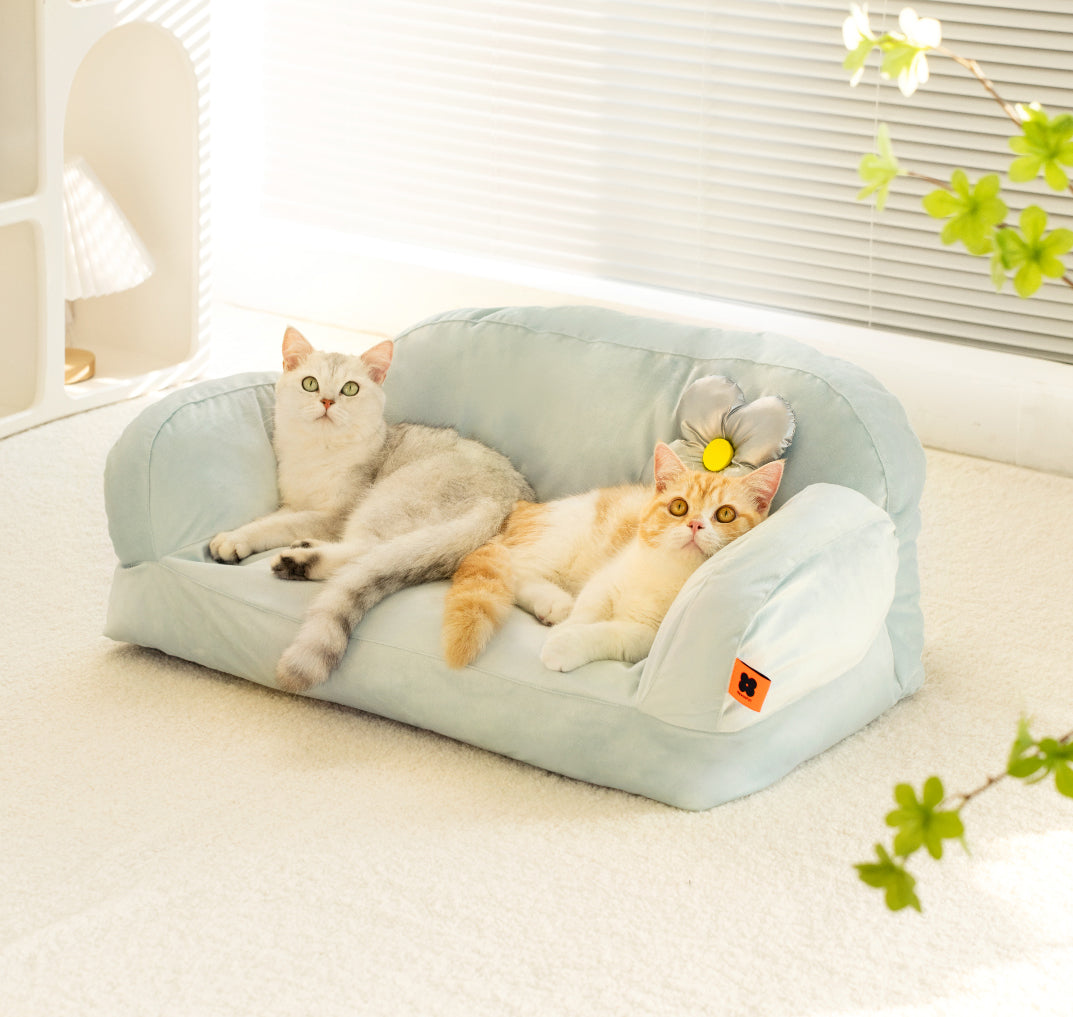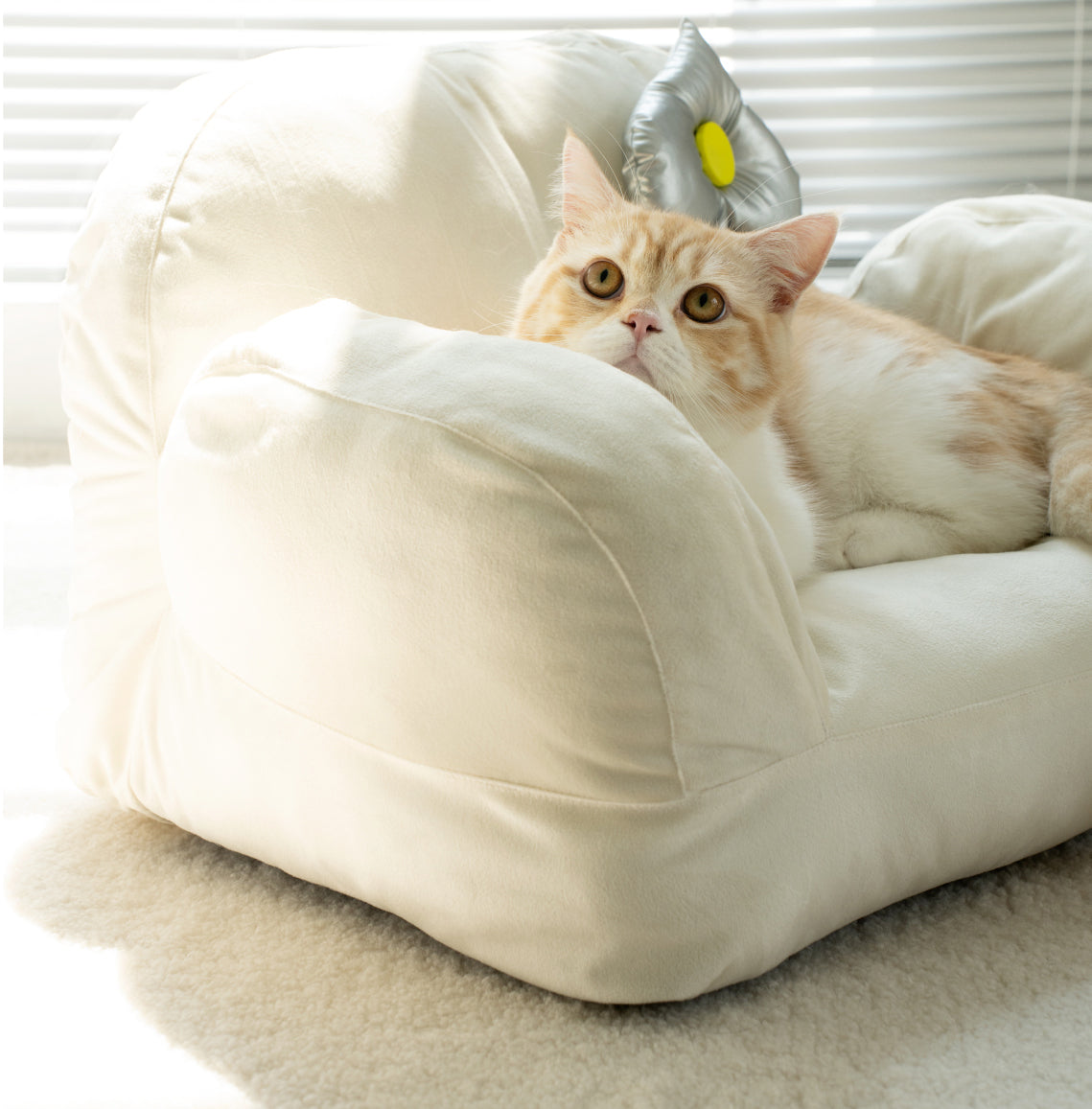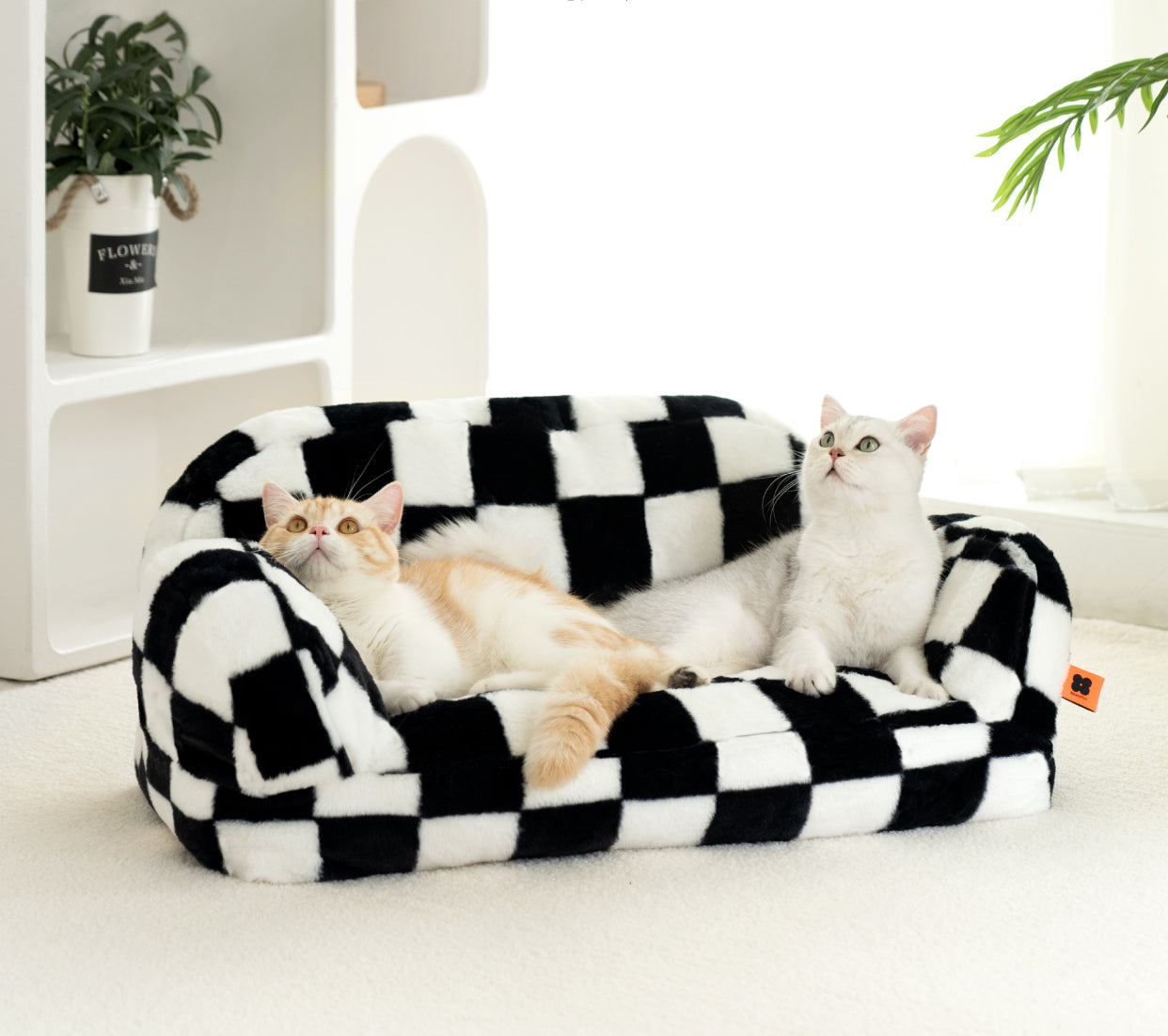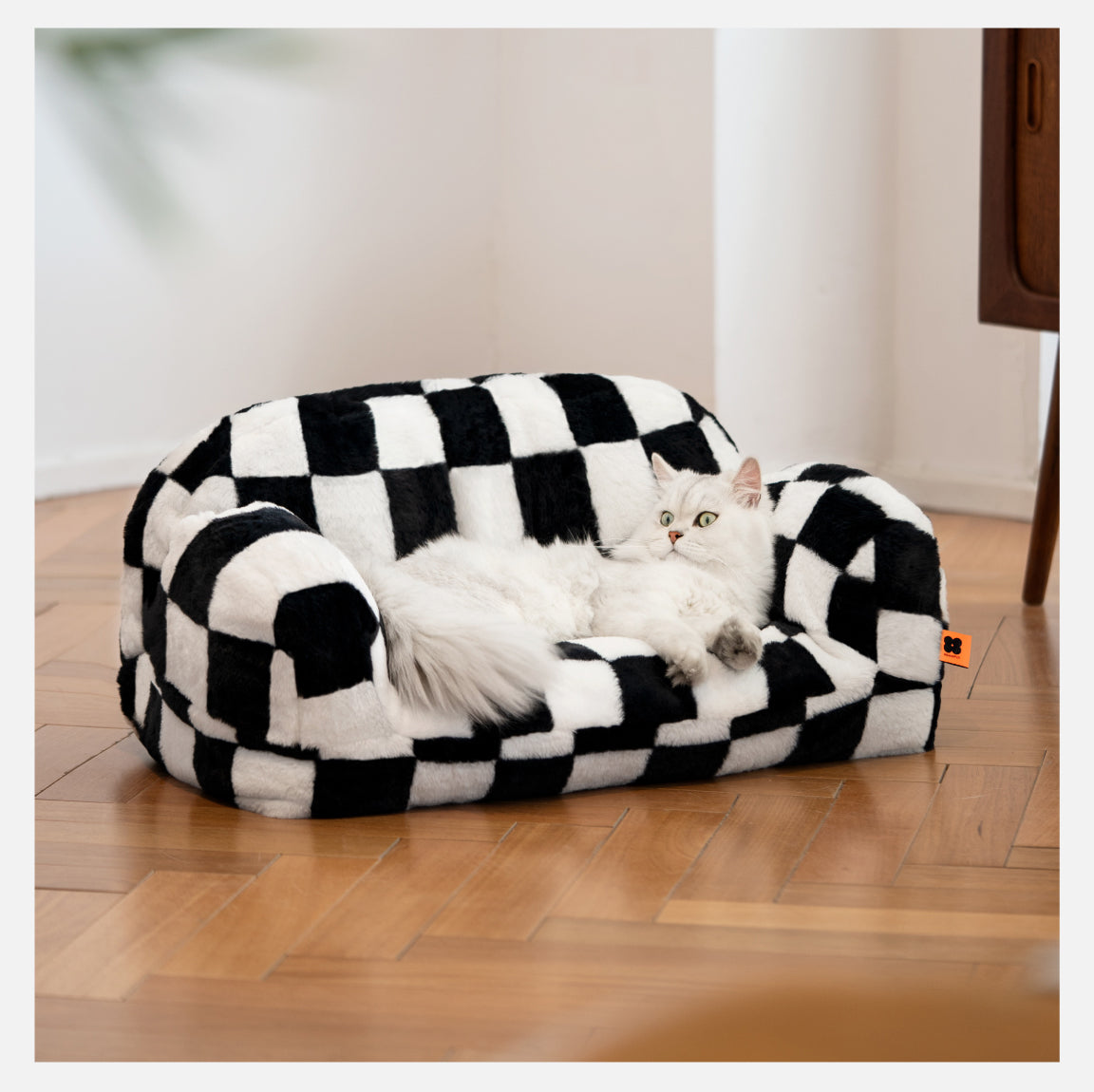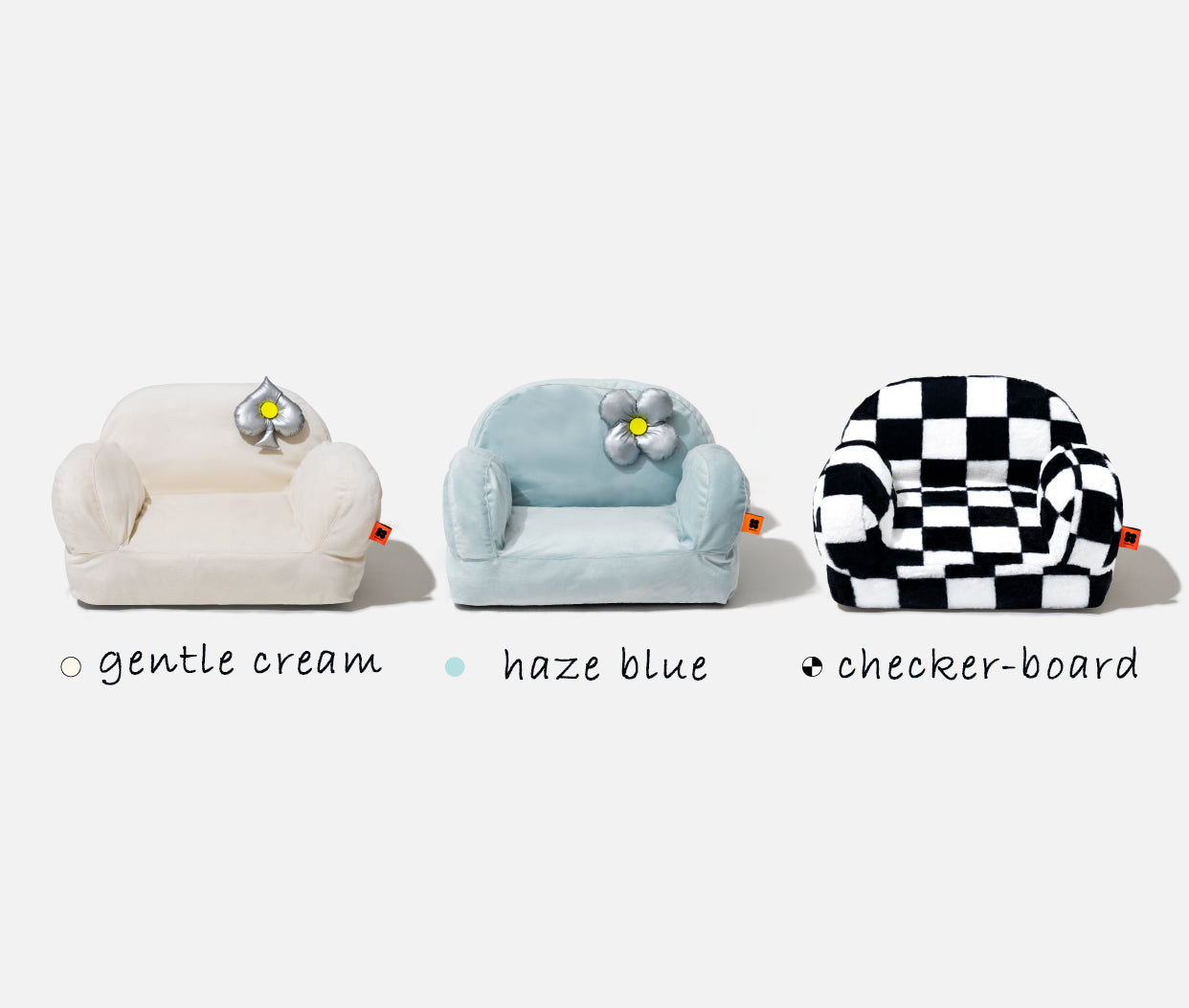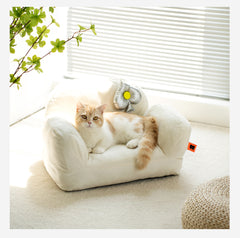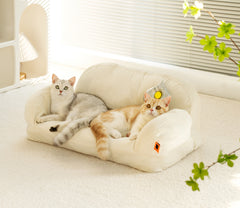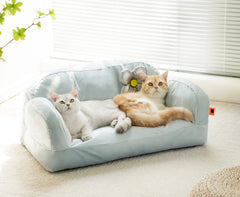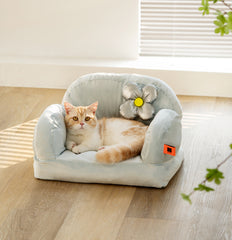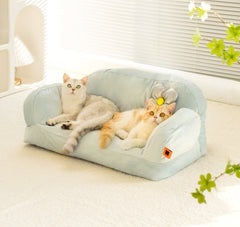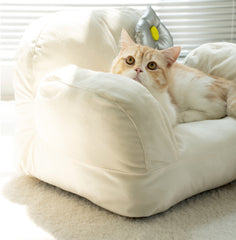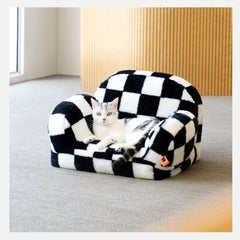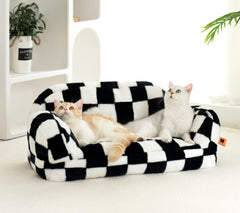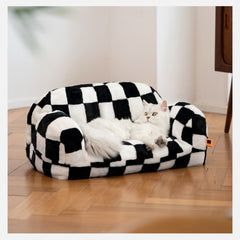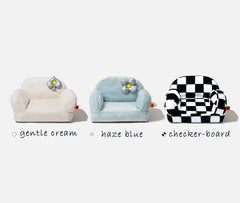 Super Soft Fluffy Sofa Bed
Out of stock
FREE SHIPPING
Available design: gentle cream, haze blue, and checker-board

2 Size are available:
M 45x37x33cm (17.7x14.5x13")
L 66x37x33cm (26x14.5x13")

Our Shipping:
Handling time is 3 days, allowing us to complete our workmanship with excellent quality.
Maple Raccoon started to take the expedited special shipping line for your great shopping experience. We're doing our best to deliver your order safely.

US/EU/AUS 5-9 business days
Canada 5-15 business days

Nevertheless, thank you for your understanding.
If unsatisfied with the product, please do not hesitate to contact us.
You May Also Like
Other Product Picked For You