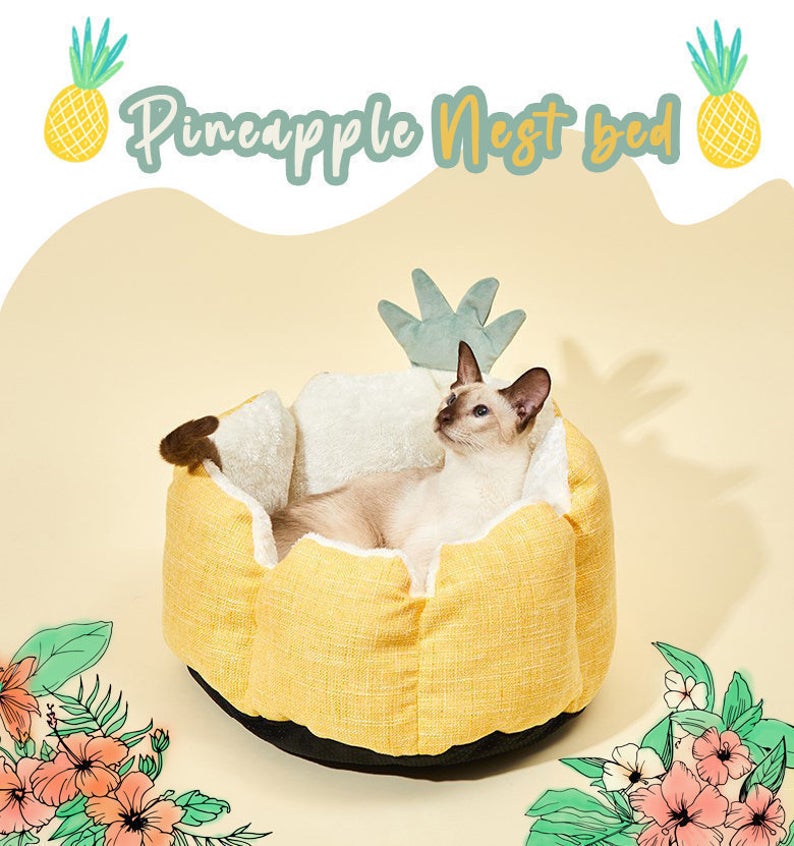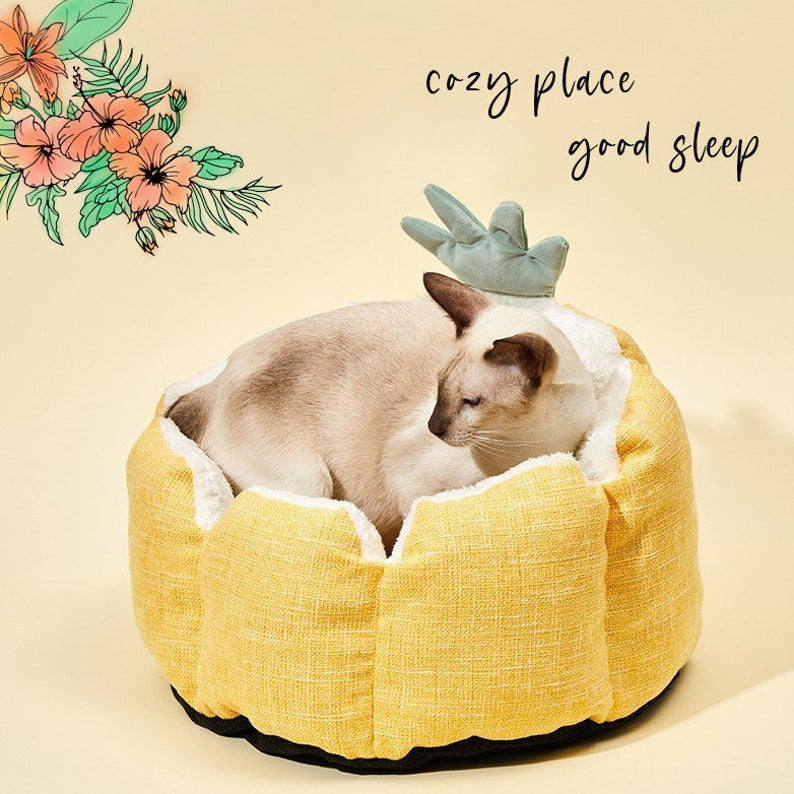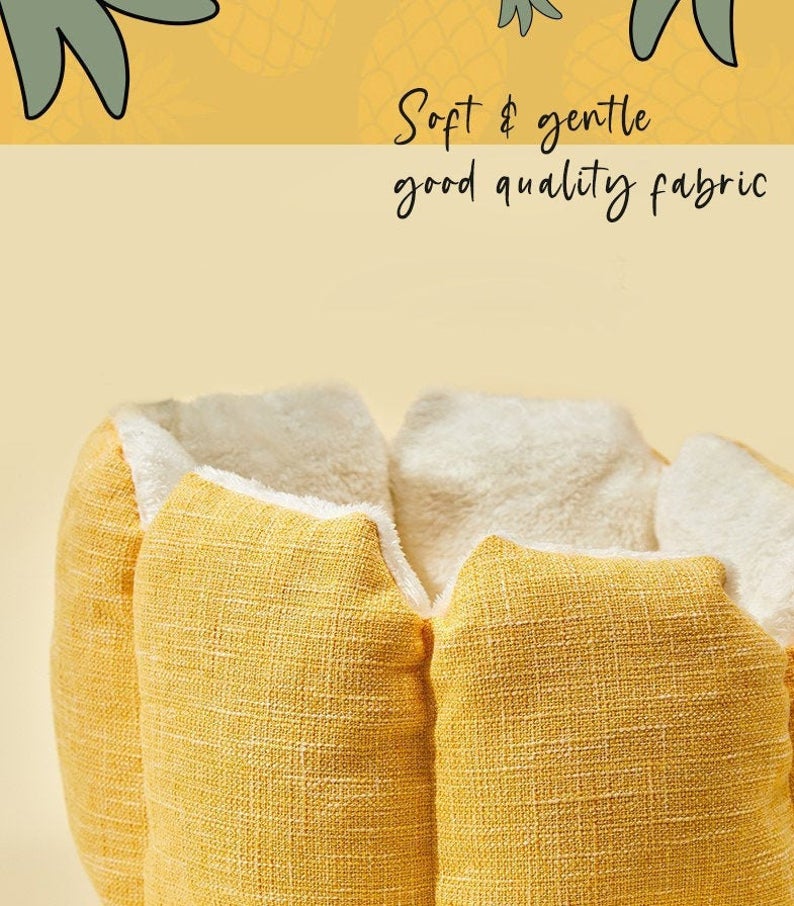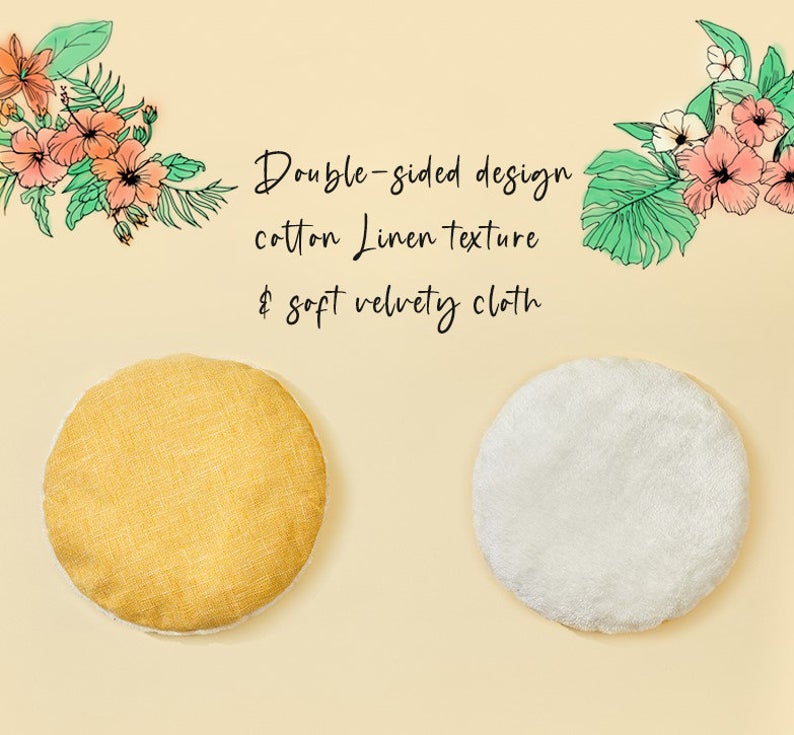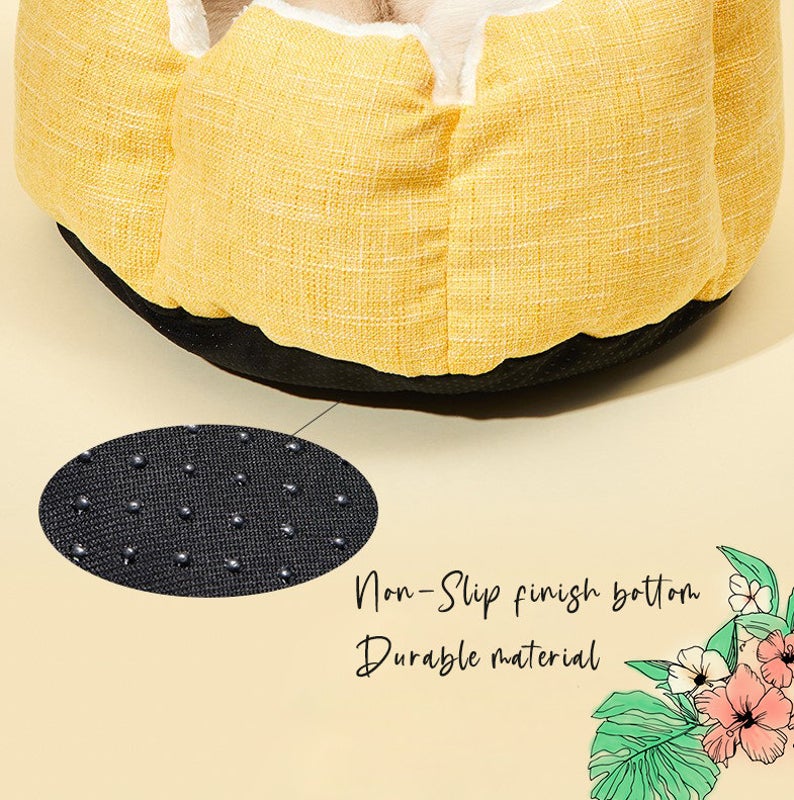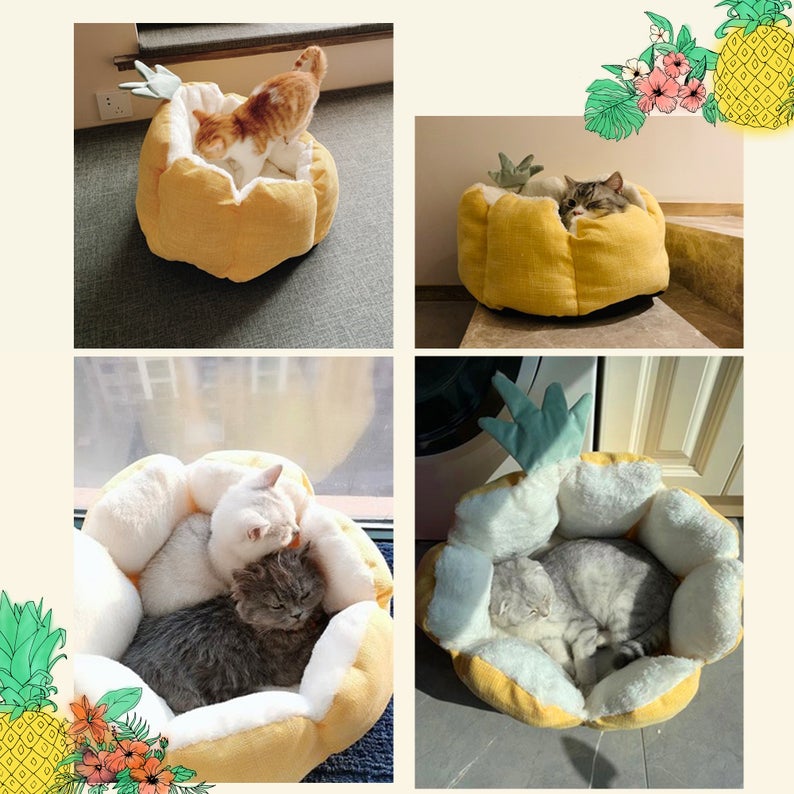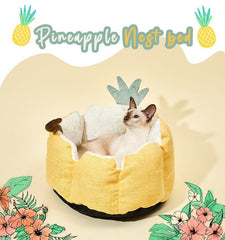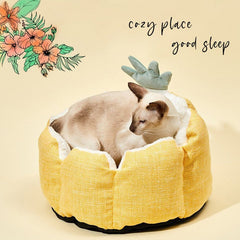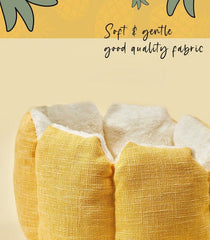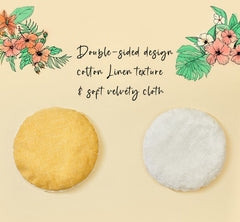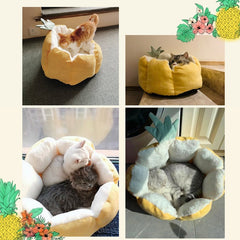 Cute Pineapple Plush Nest House
Out of stock
FREE SHIPPING
- 40 x 40 x 25 cm (15.75 x 15.75 x 9.84 in)
- Double-sided design! made of soft velvety cloth and linen-cotton :) It will be your lovely cat's favourite nest!
- This cozy comfortable bed has an anti-slip finished bottom 
- Handling time 1 to 4 days
Our Shipping:
Maple Raccoon started to take the expedited special shipping line for your great shopping experience. We're doing our best to deliver your order safely.
US/EU/AUS 5-9 business days
Canada 5-15 business days
(Due to the COVID-19, hard to expect the exact date of the delivery.)
Nevertheless, thank you for your understanding.
If you are not satisfied with the product, please do not hesitate to contact us.
You May Also Like
Other Product Picked For You