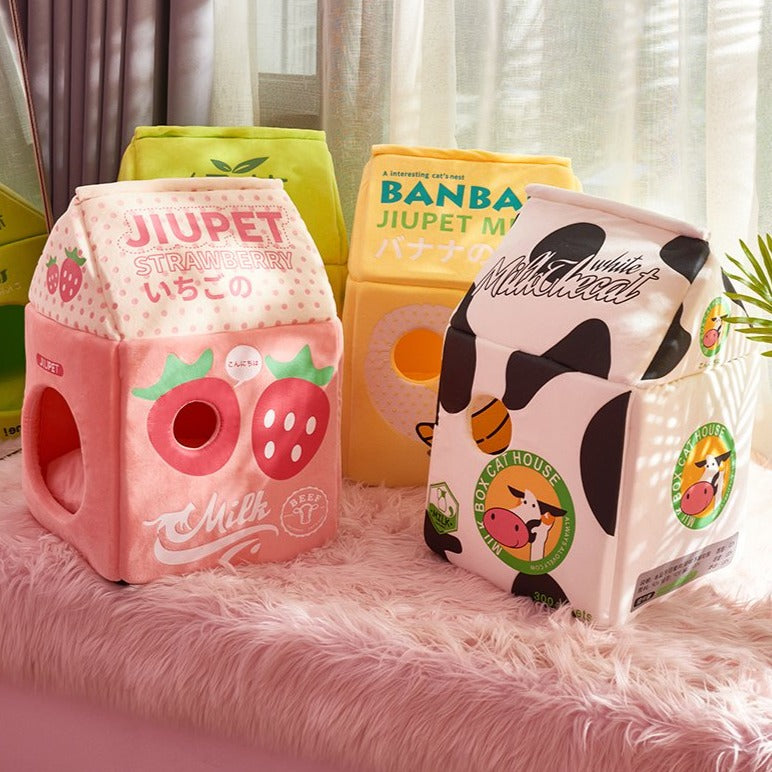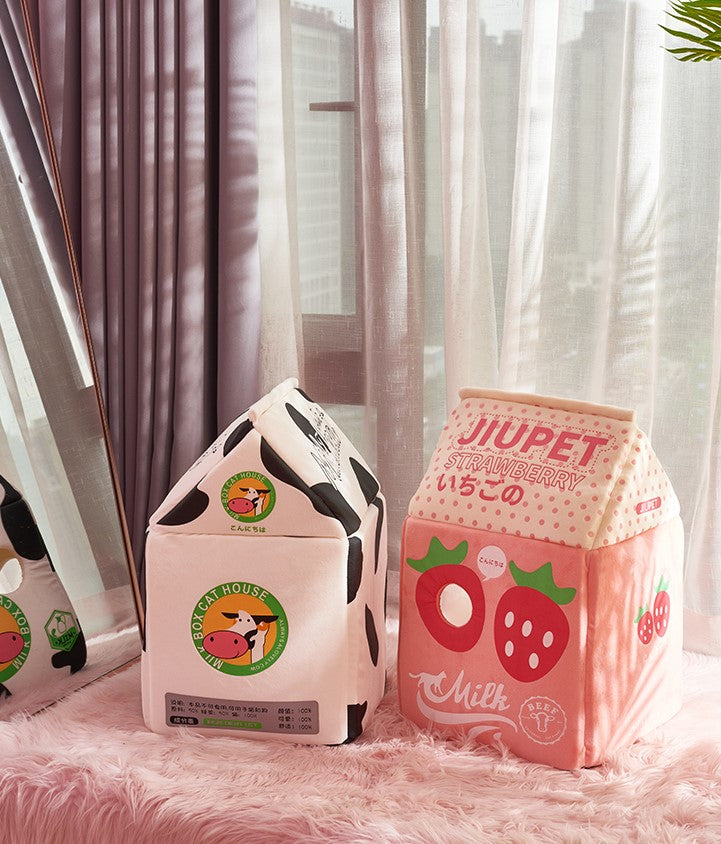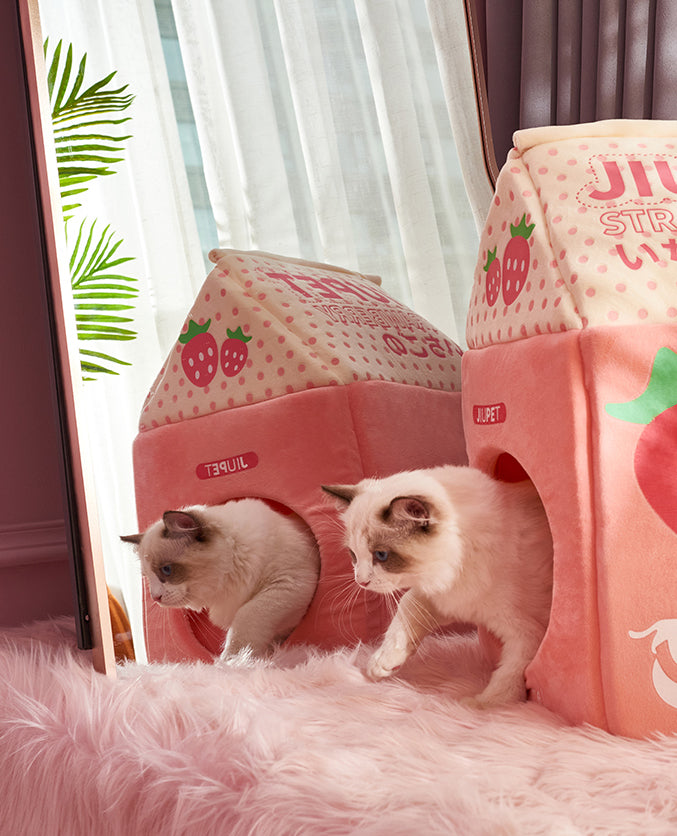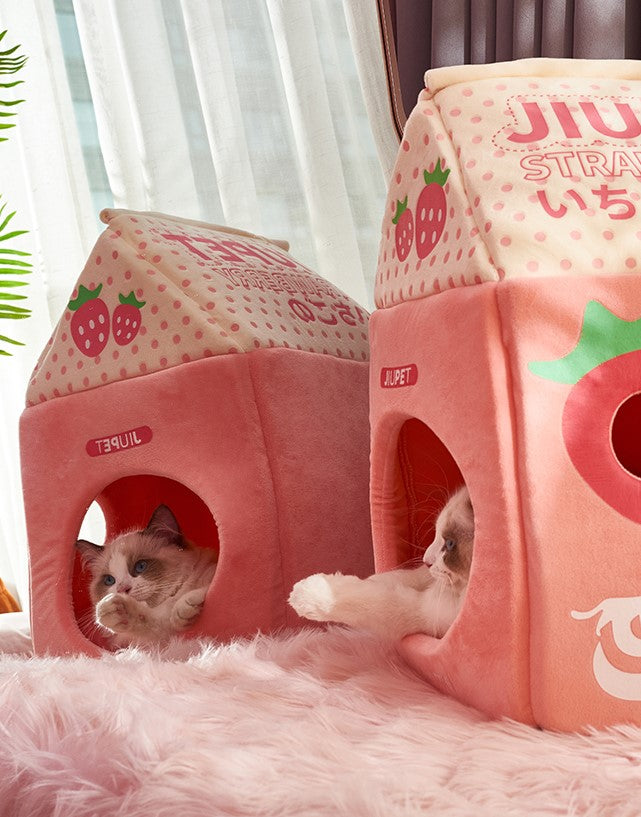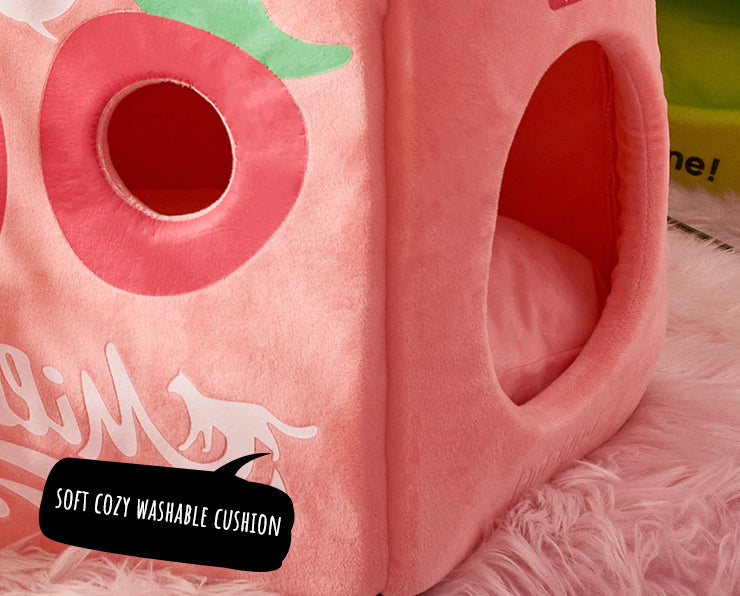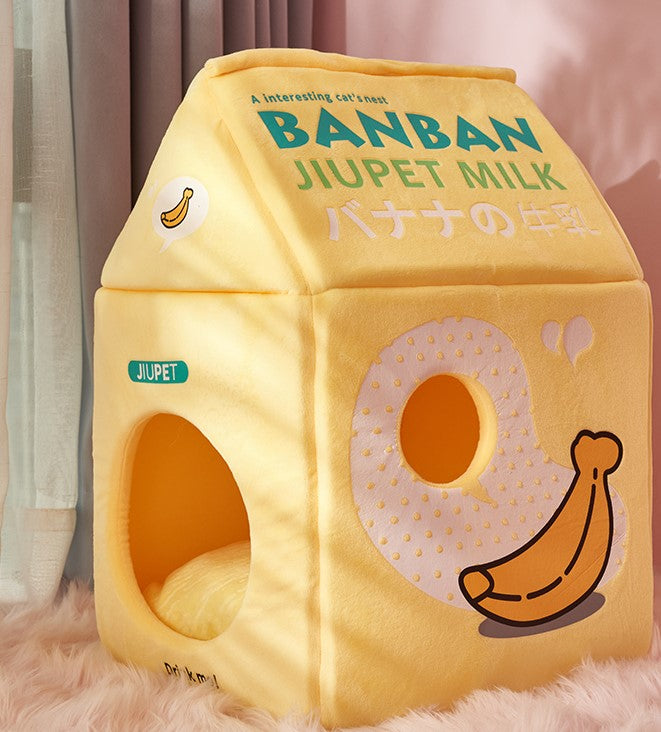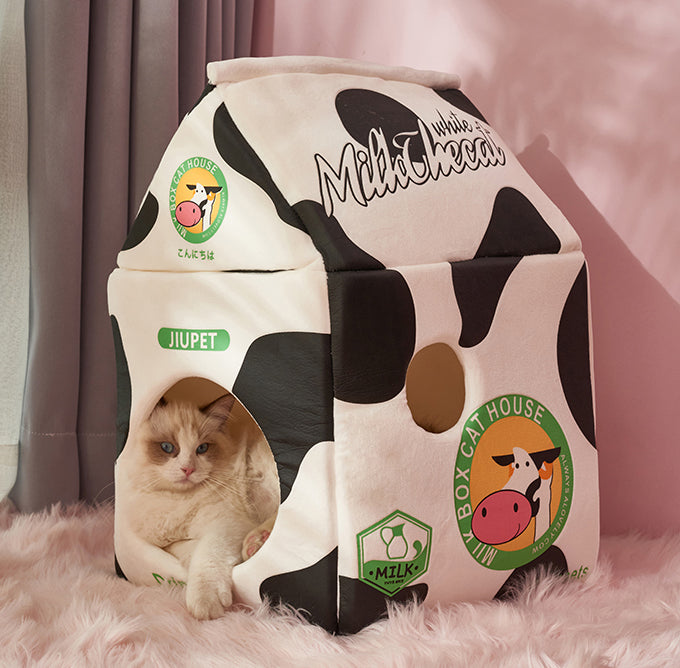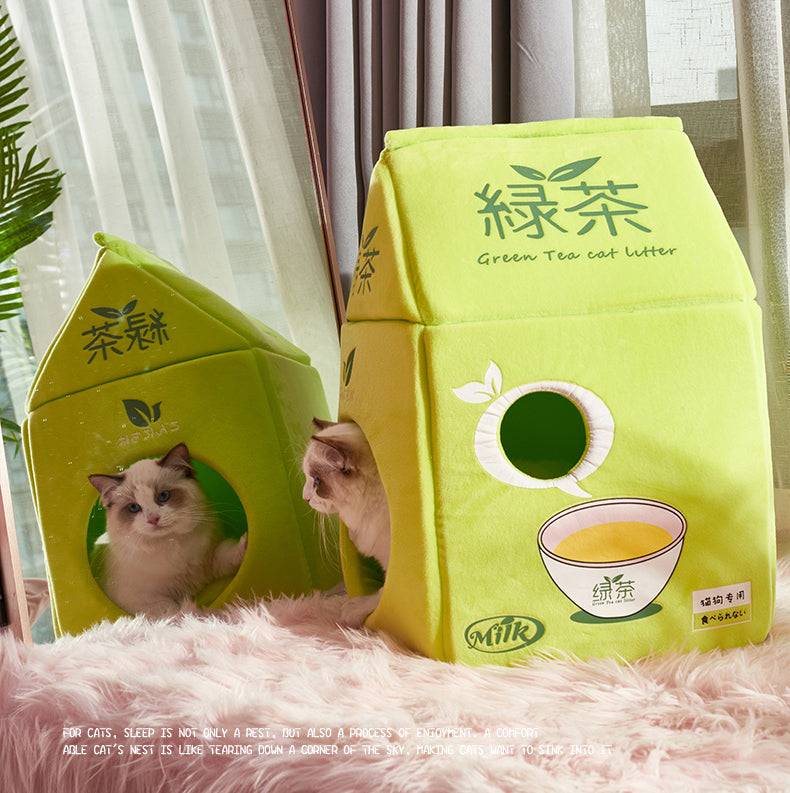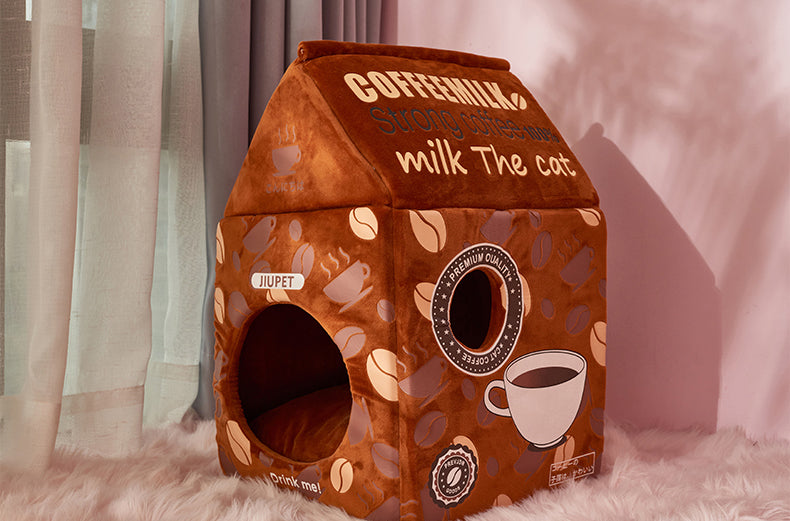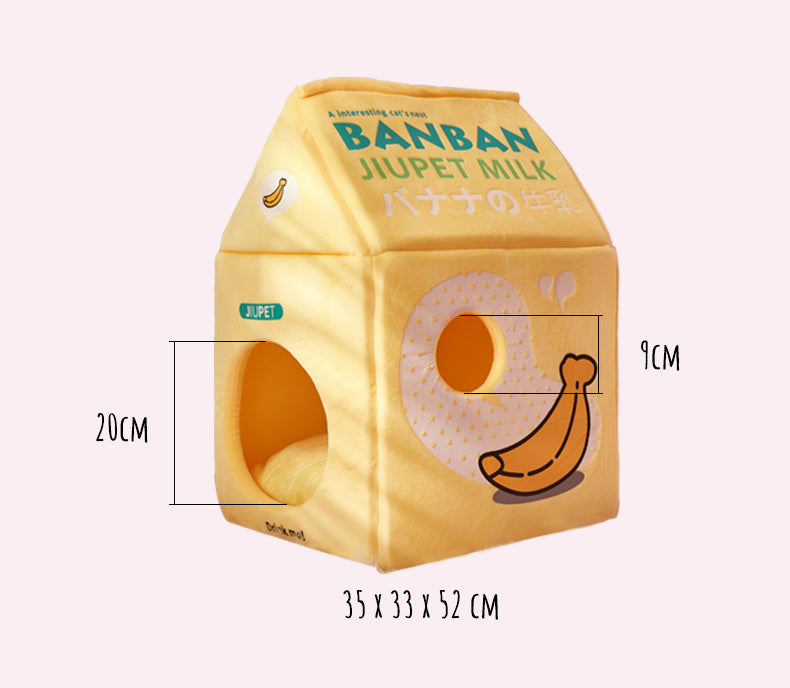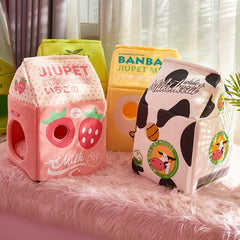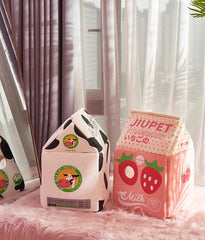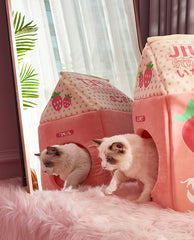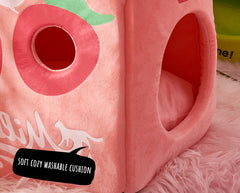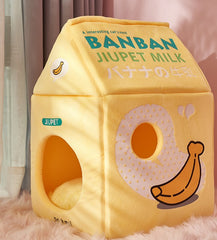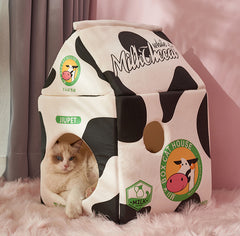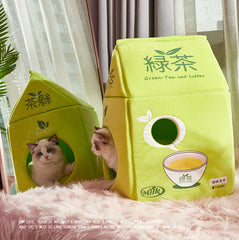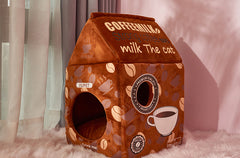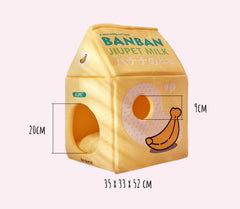 Milk Carton Style Warm & Soft Plush Cat House
Out of stock
FREE SHIPPING
- 35 x 33 x 52 cm (13.7 x 13 x 20.4 in)
- Made of soft velvety cloth
- Handling time 1 to 4 days
- Easy to install :-)

Our Shipping 🐈 :
Maple Raccoon started to take the expedited special shipping line for your great shopping experience. We're doing our best to deliver your order safely.
Shipping usually takes about 5-15 business days right now.
(Due to the COVID-19, hard to expect the exact date of the delivery.)
Nevertheless, thank you for your understanding.

❤️:

If you are not satisfied with the product, please contact us first. Leave us a message.
You May Also Like
Other Product Picked For You