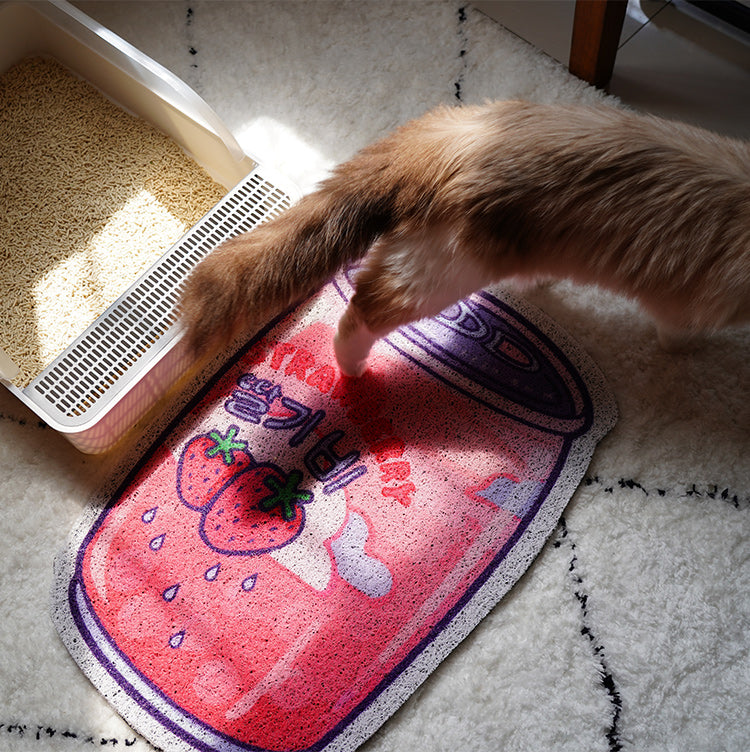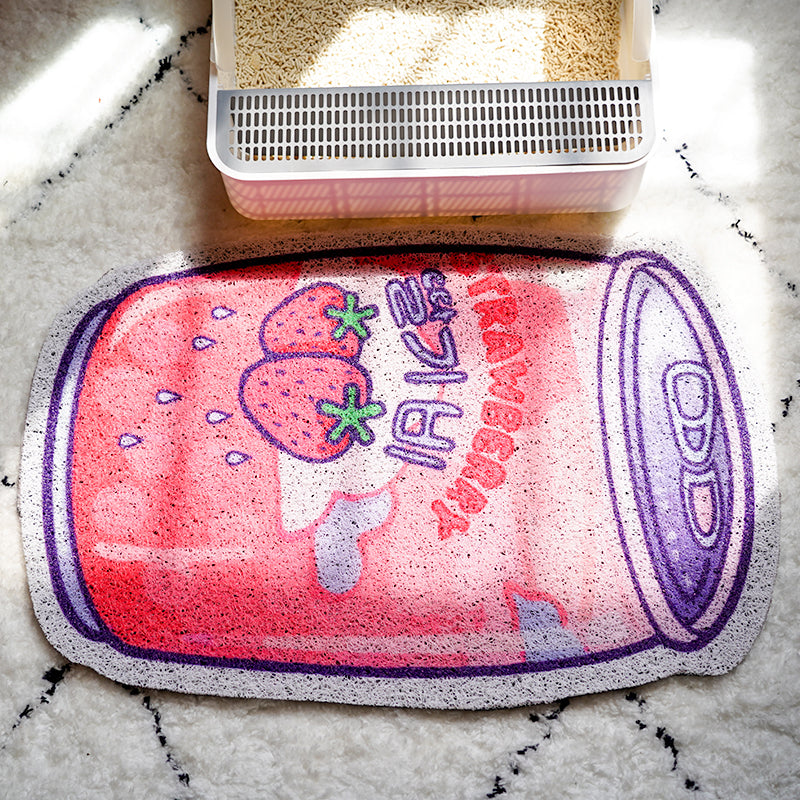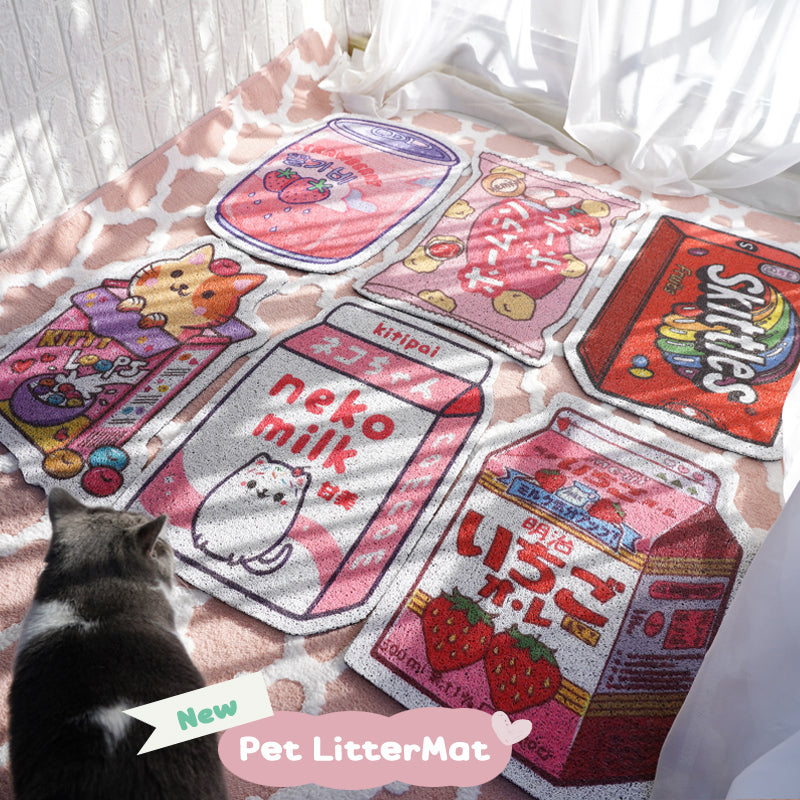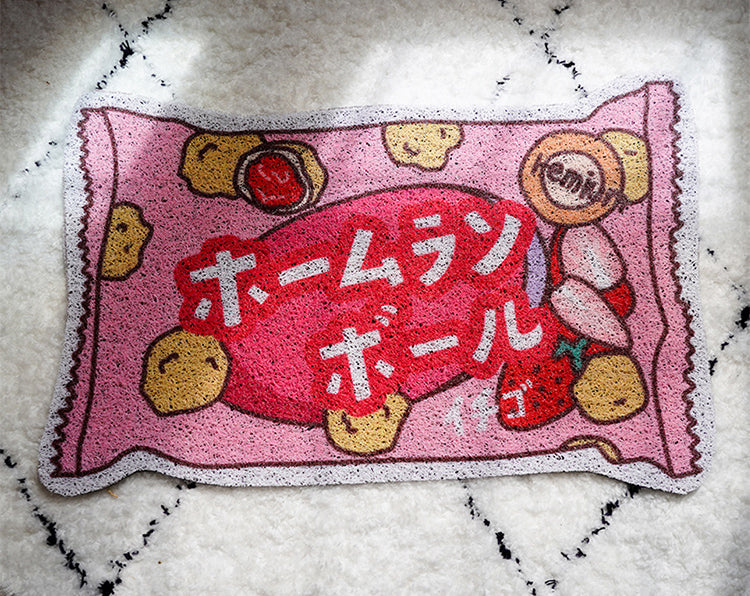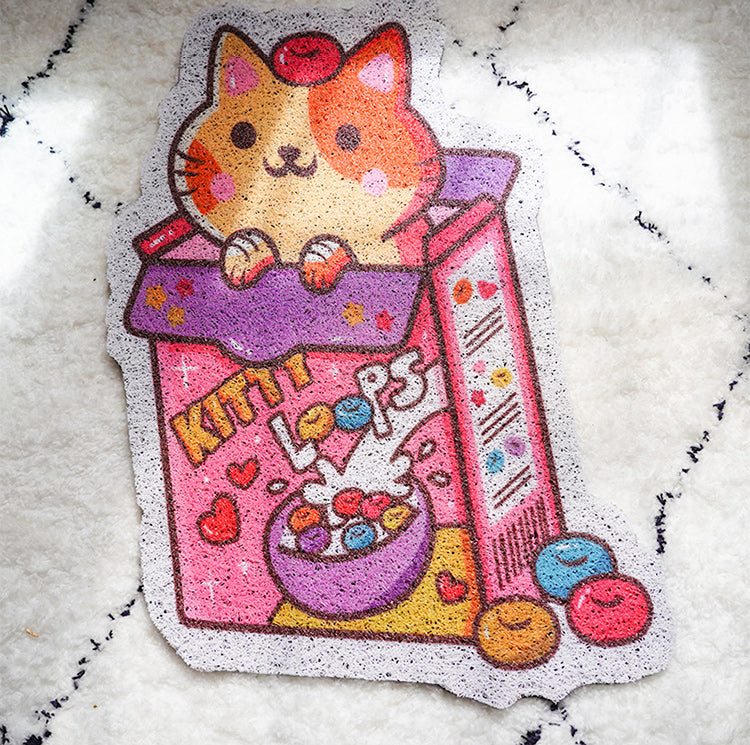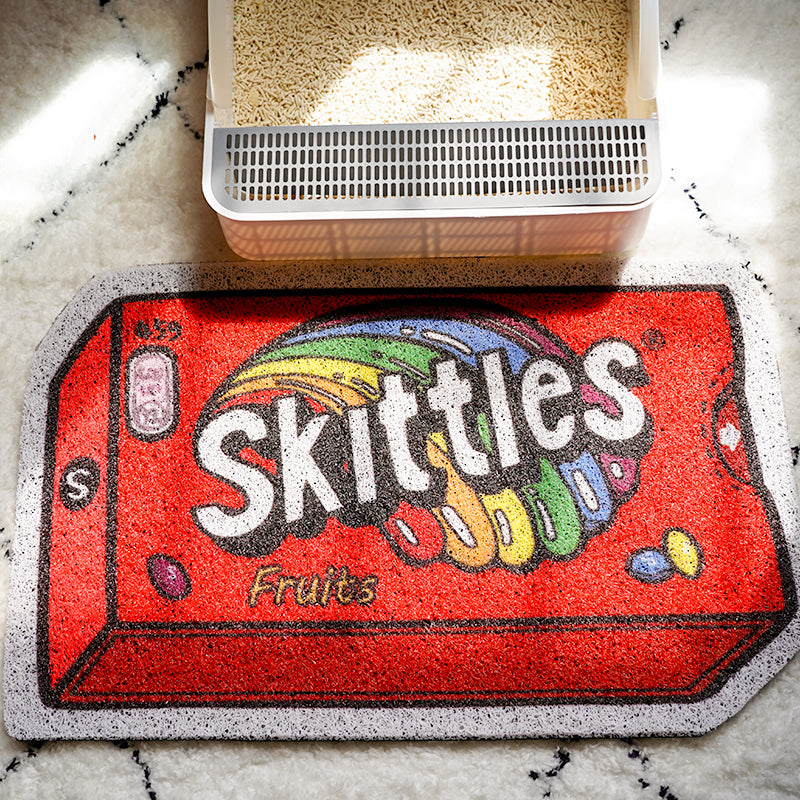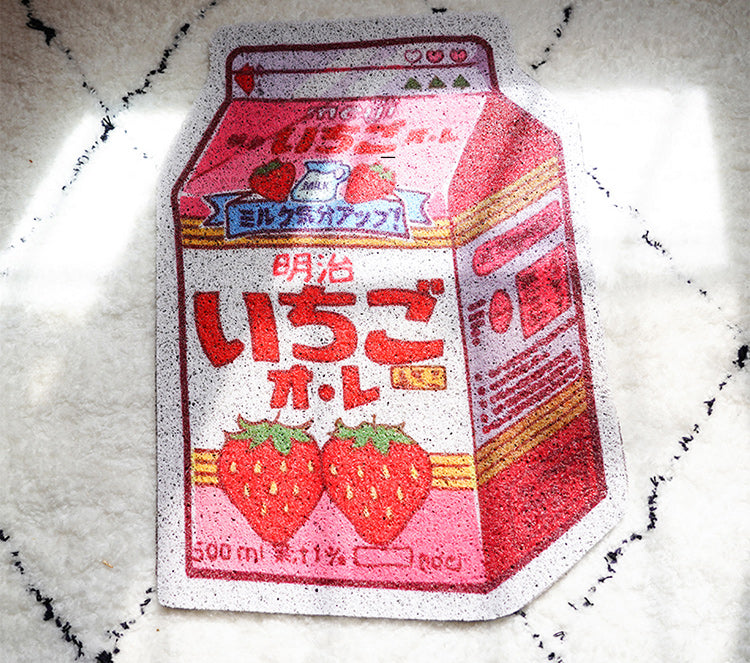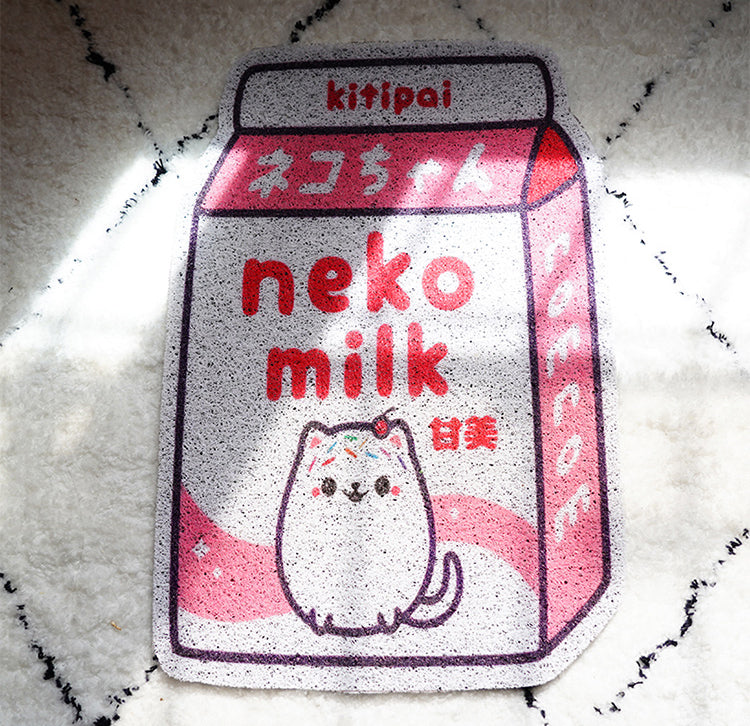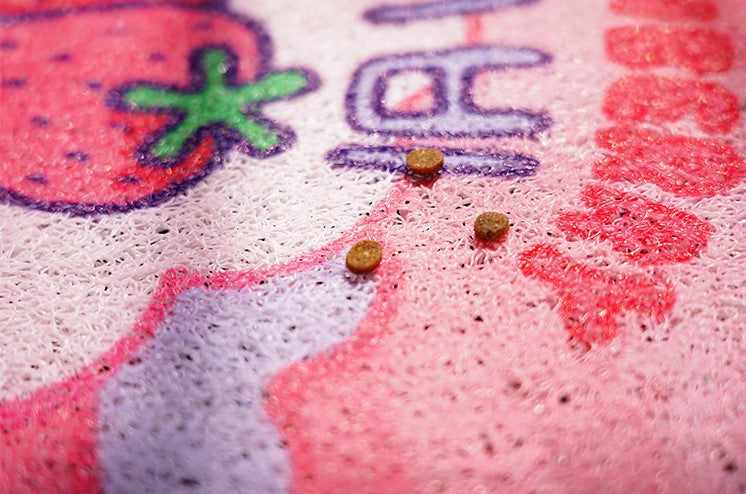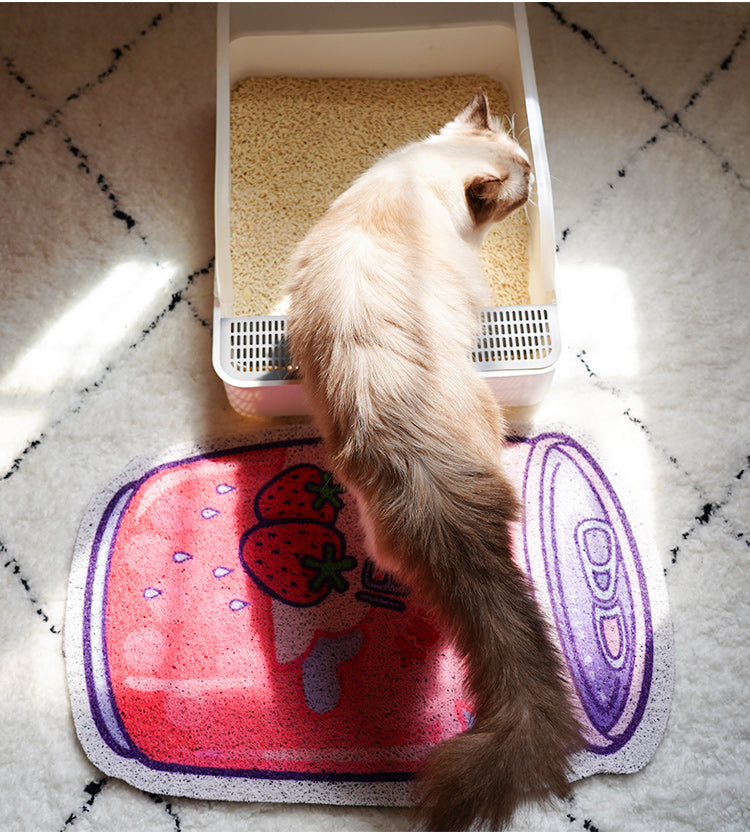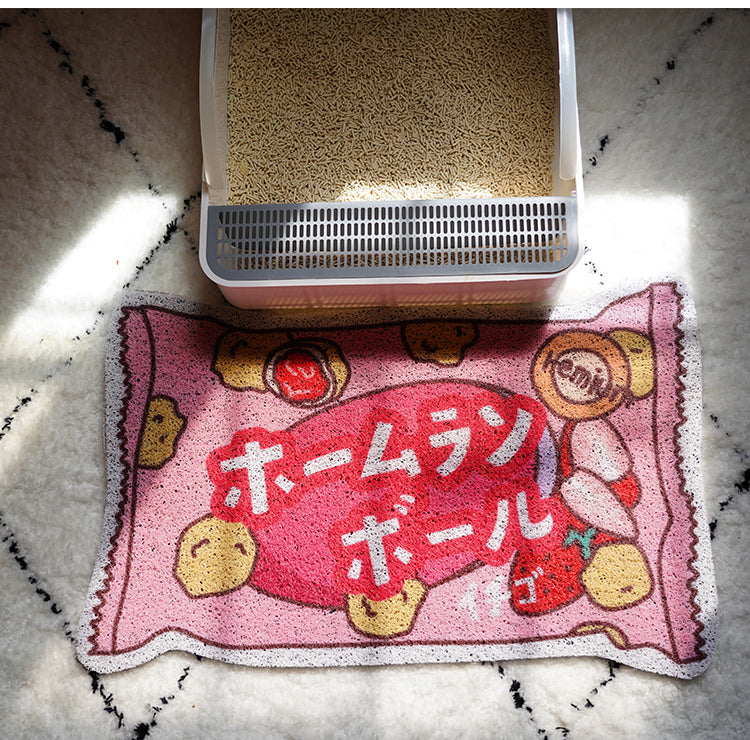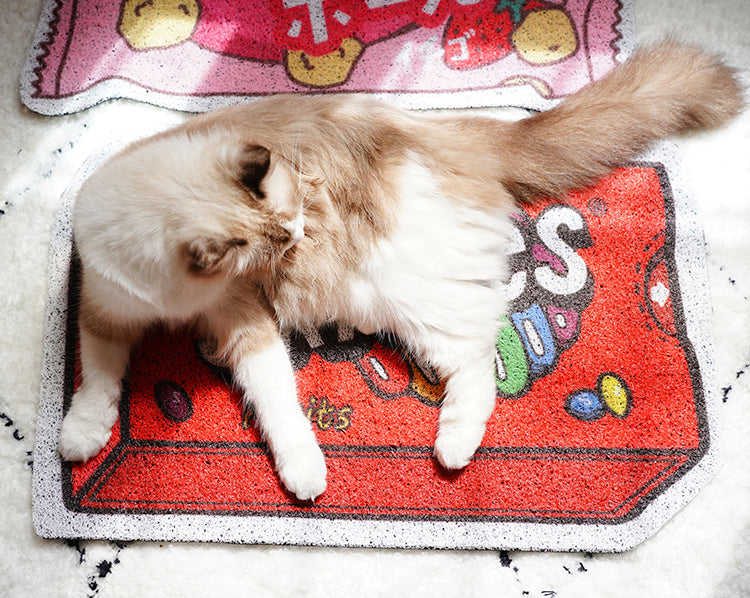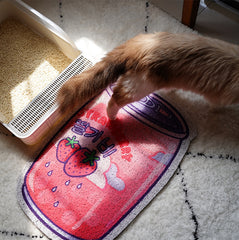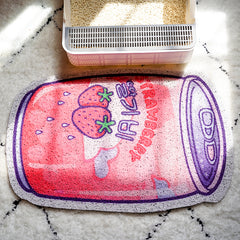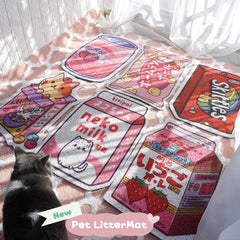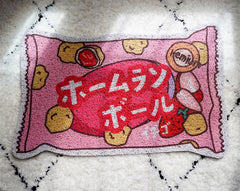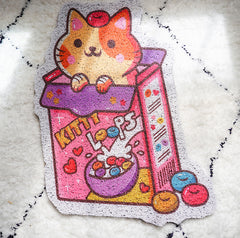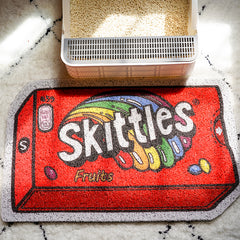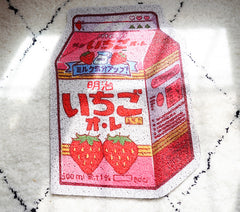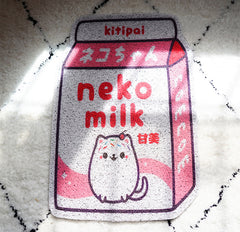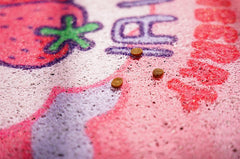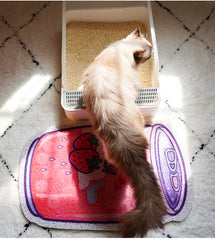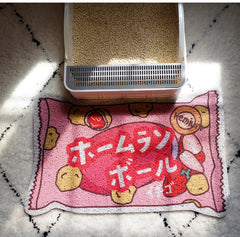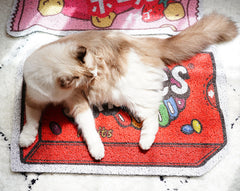 Korean Cartoony Graphic Litter Mats
Out of stock
FREE SHIPPING
Choose the pattern: Strawberry Soda, Kitty Loops, Skittles, Strawberry Puffs, Neko Milk
Prevent litter scattering around: Double-layered design of the cat litter mat helps you gather cat litters on the upper layer.


Size Chart
M: 40 x 60 cm (15.74 x 23.62 in)
L: 45 x 70 cm (17.71 x 27.55 in)
XL: 60 x 90 cm (23.62 x 35.43 in)

Our Shipping :
Maple Raccoon Store started to take the expedited special line shipping for your great shopping experience. We're doing our best to deliver your order safely. Shipping usually takes about 5-15 business days right now. (Due to the COVID-19, hard to expect the exact date of the delivery.)
Nevertheless, thank you for your understanding.

If you are not satisfied with the product, please do not hesitate to contact us.
You May Also Like
Other Product Picked For You