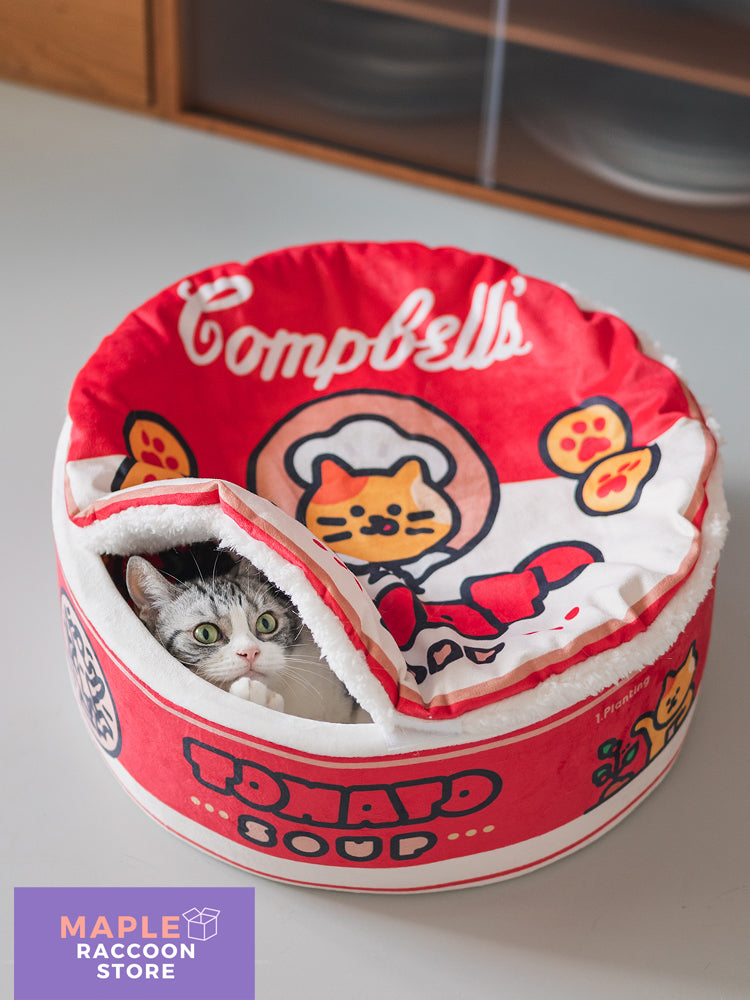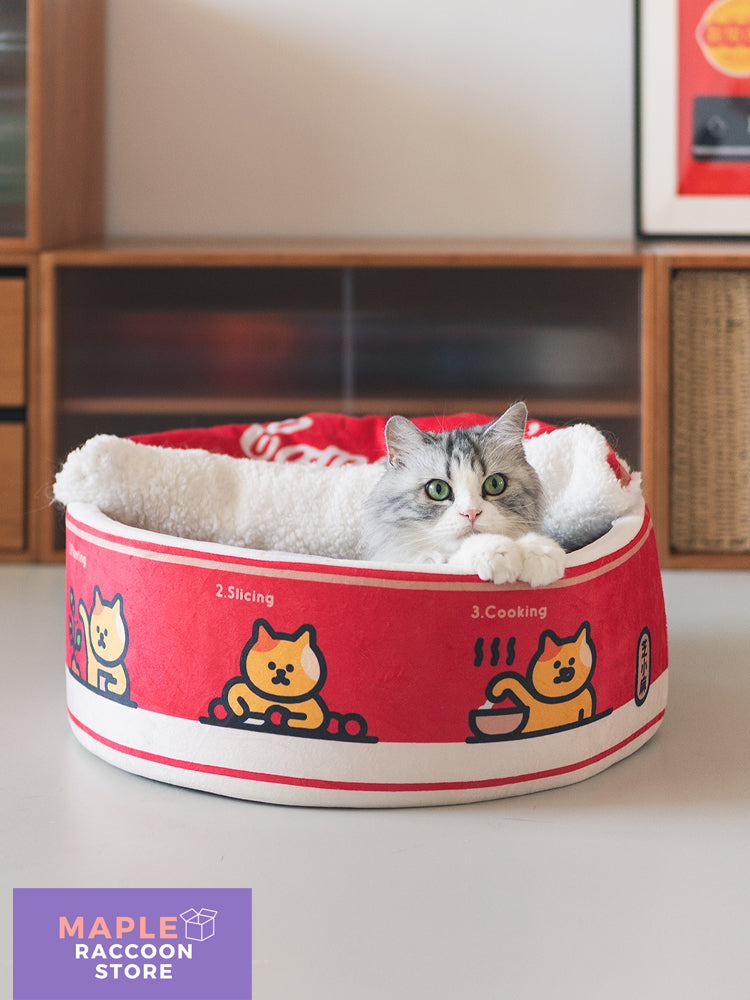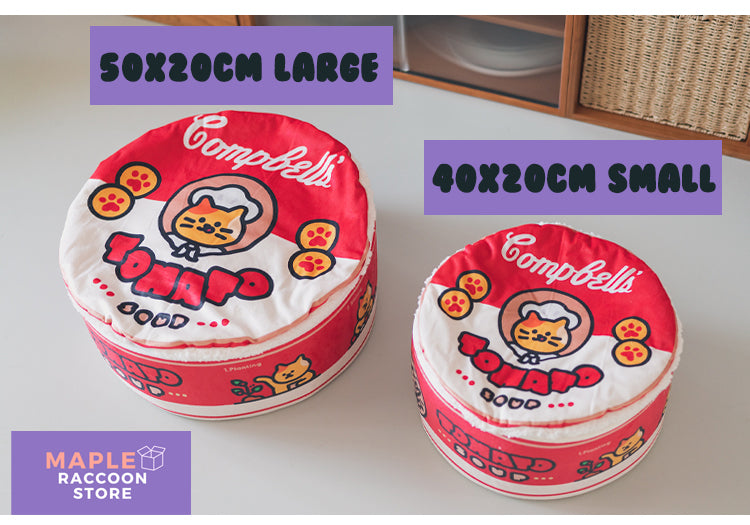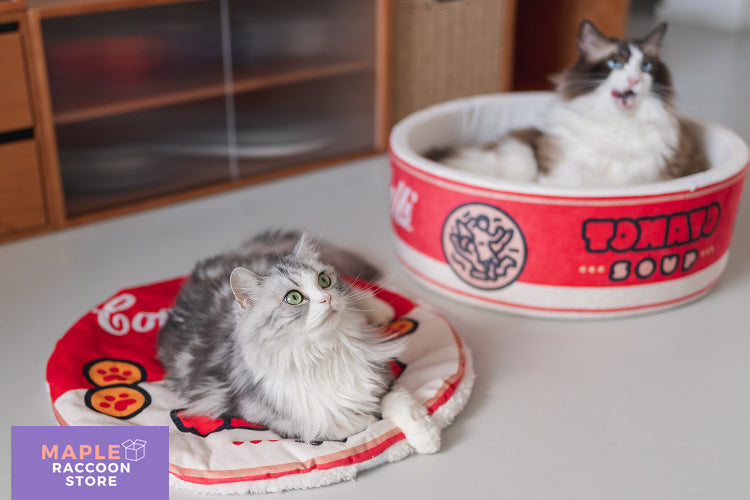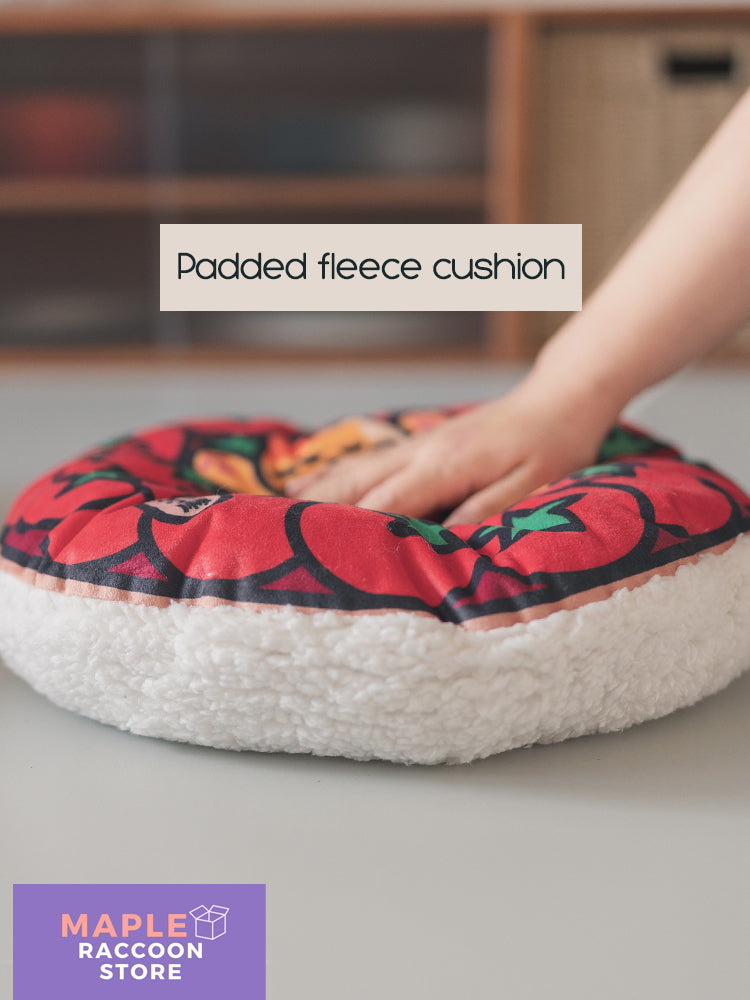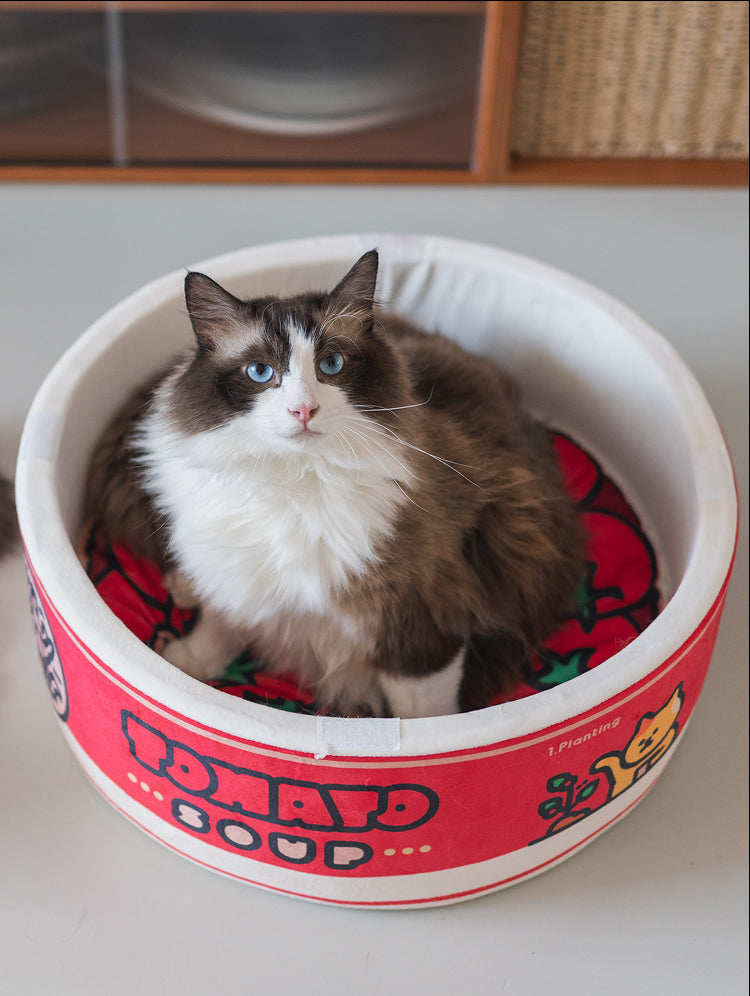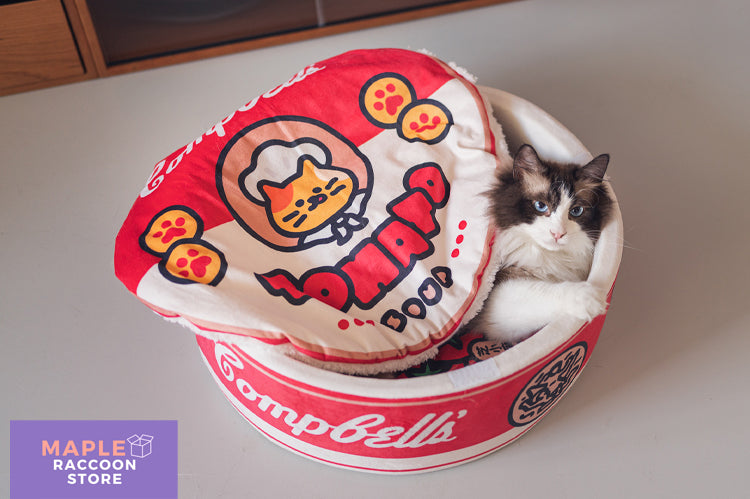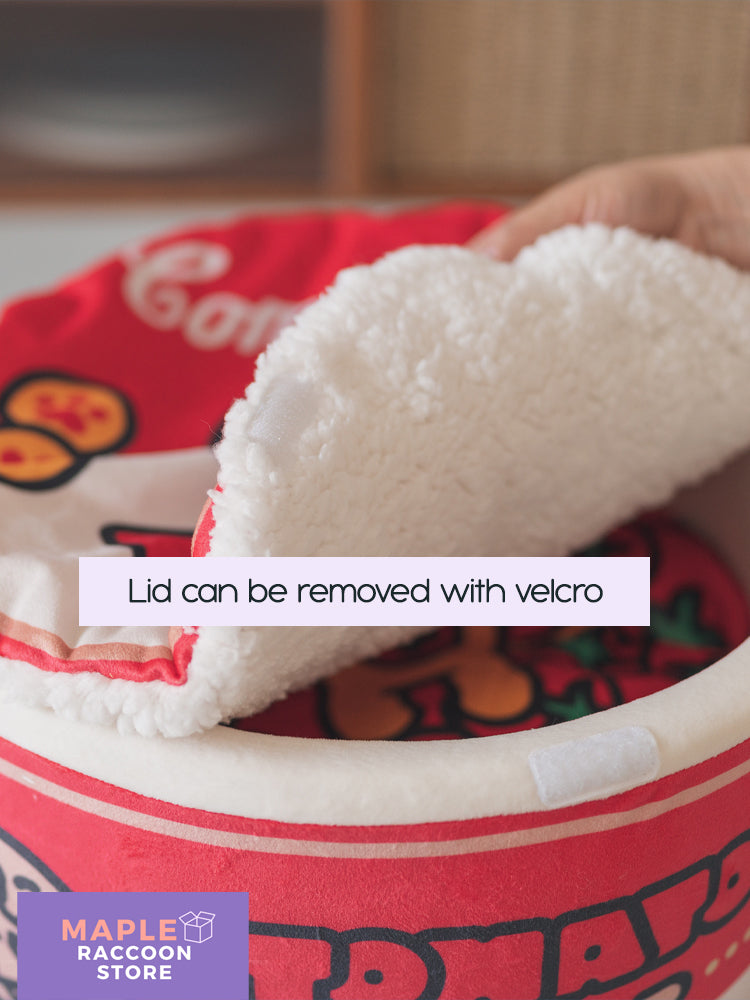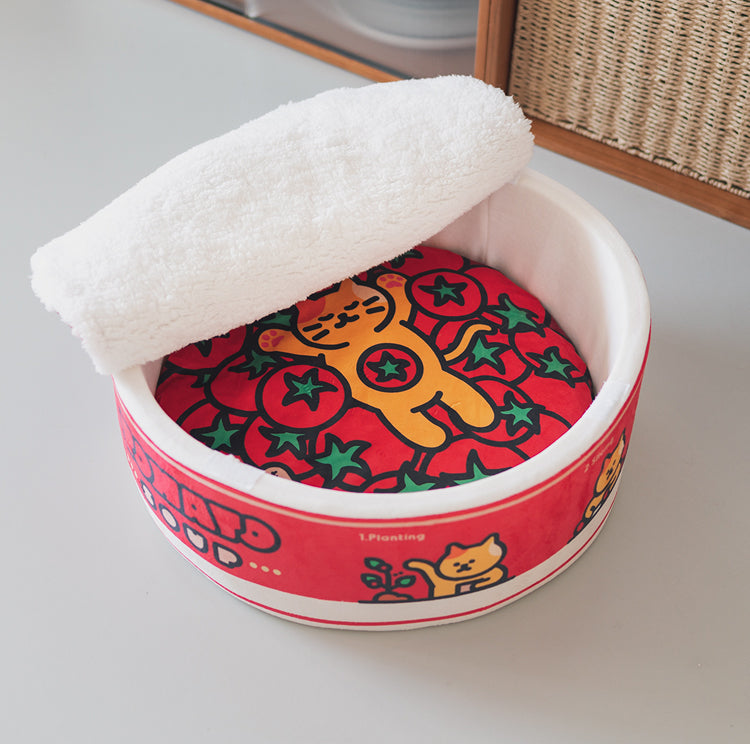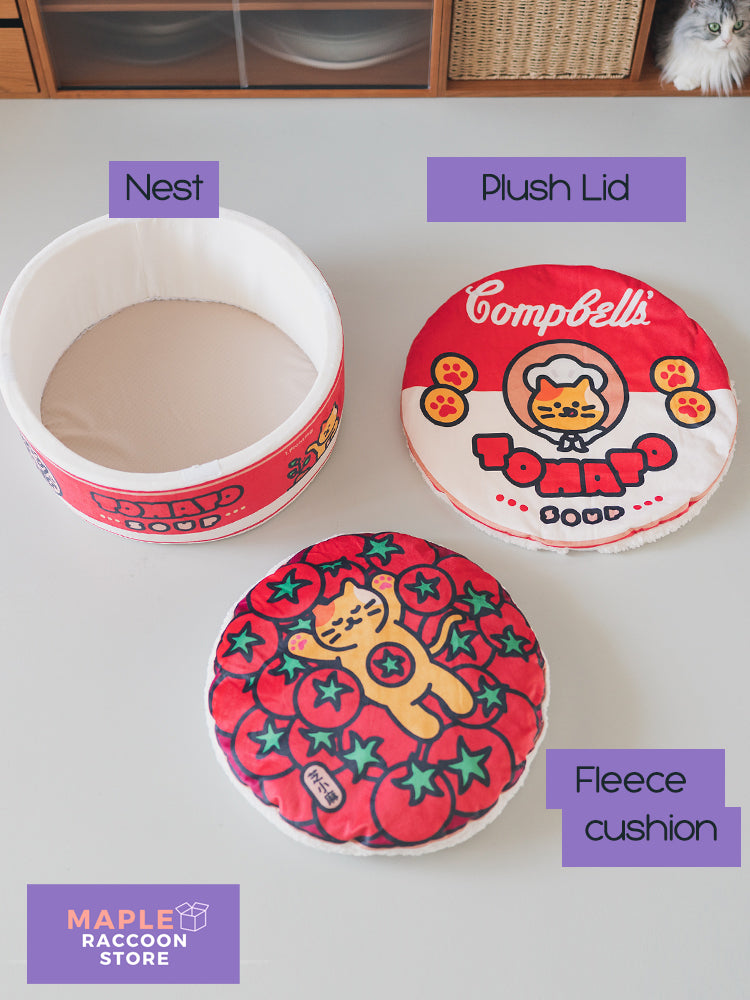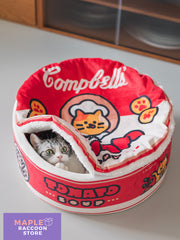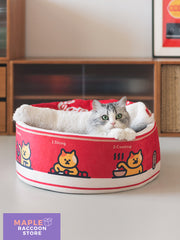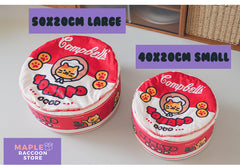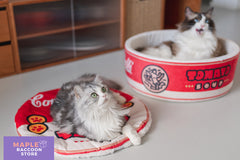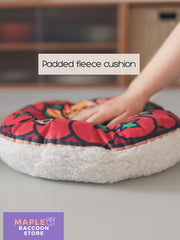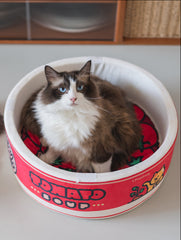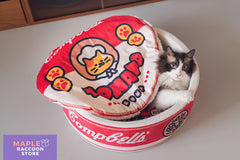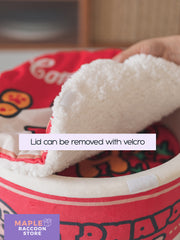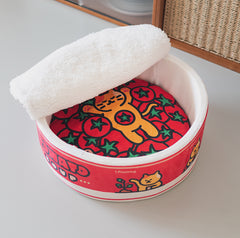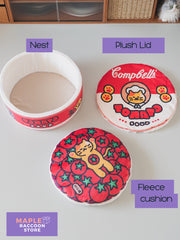 Campbell Can Shaped Cat Bed with Lid & Cushion
Out of stock
FREE SHIPPING
Campbell Can Inspired Can Shaped Cat Bed with Lid & Cushion
2 Size are available:
Small: 40cm diameter, up to 6kg
Large: 50cm diameter, up to 20kg

This product is made of soft velvety cloth! This cute bed is also an adorable decoration for your room.
This cozy, comfortable bed will be the best place to rest for your beloved cat ❤️

Wrinkles usually fall away in a week or two :) Please pat and shake them off to reduce the wrinkles.

Our Shipping:
Maple Raccoon started to take the expedited special shipping line for your great shopping experience. We're doing our best to deliver your order safely.

US/EU/AUS 5-9 business days
Canada 5-15 business days

Nevertheless, thank you for your understanding.

If unsatisfied with the product, please do not hesitate to contact us.
You May Also Like
Other Product Picked For You