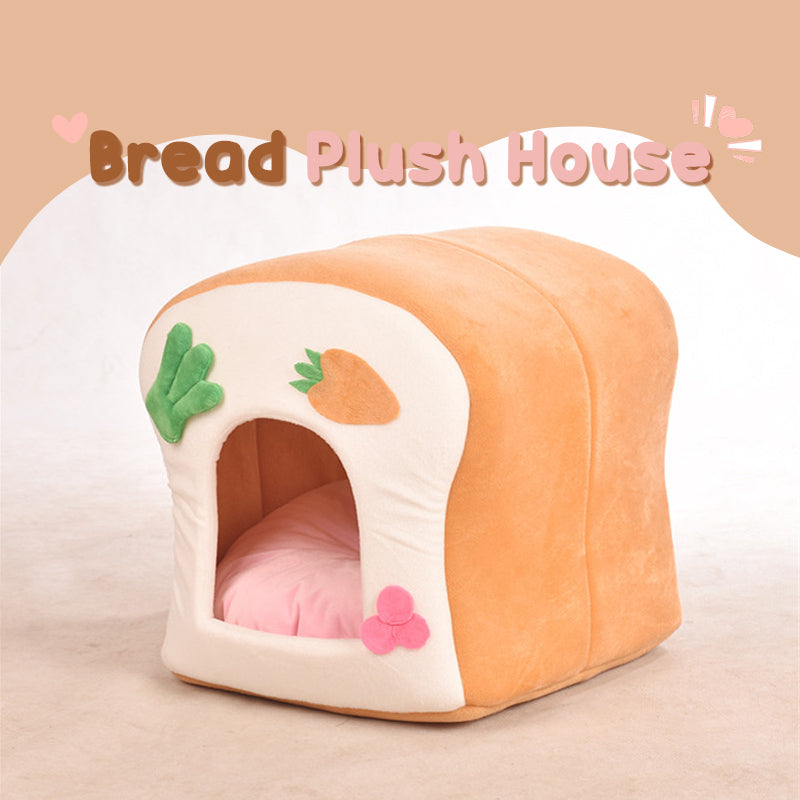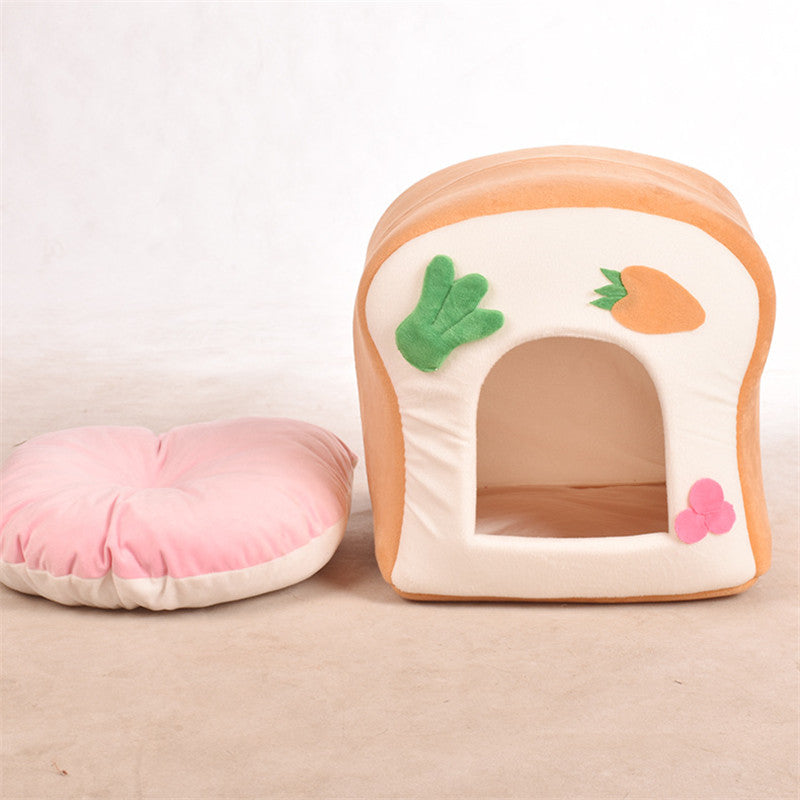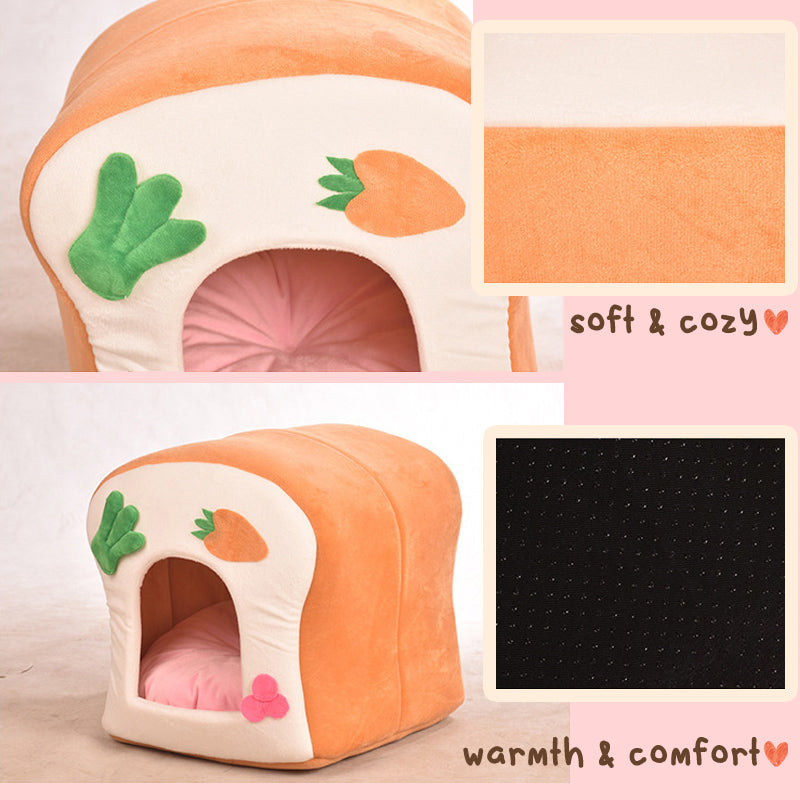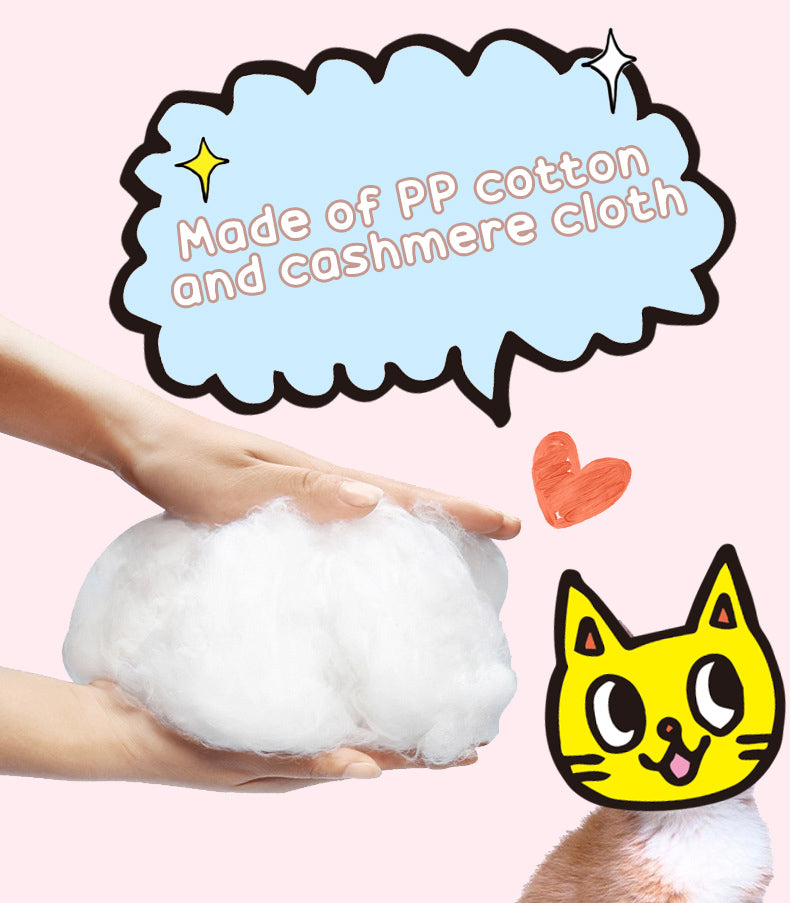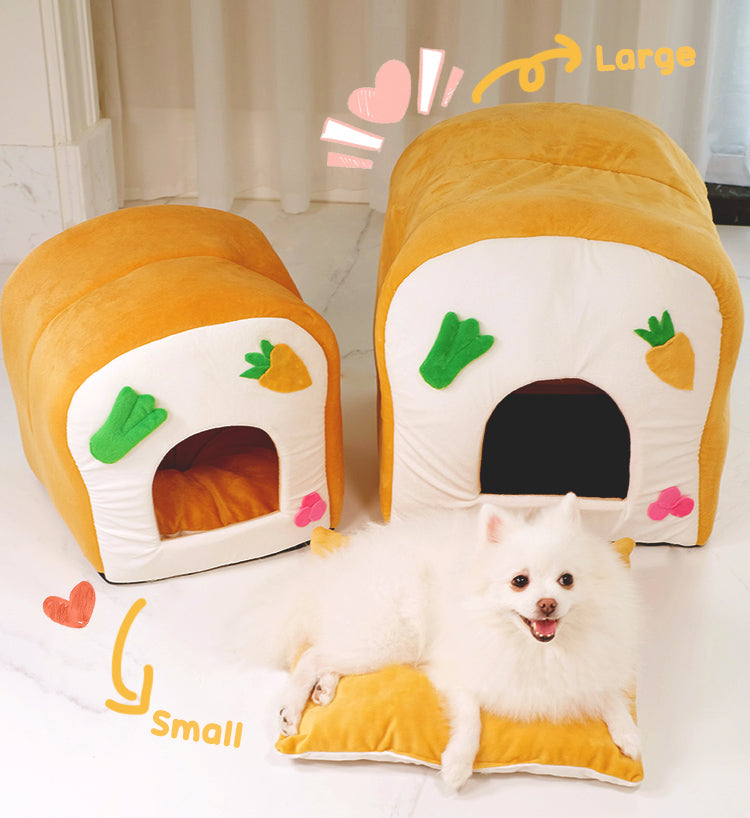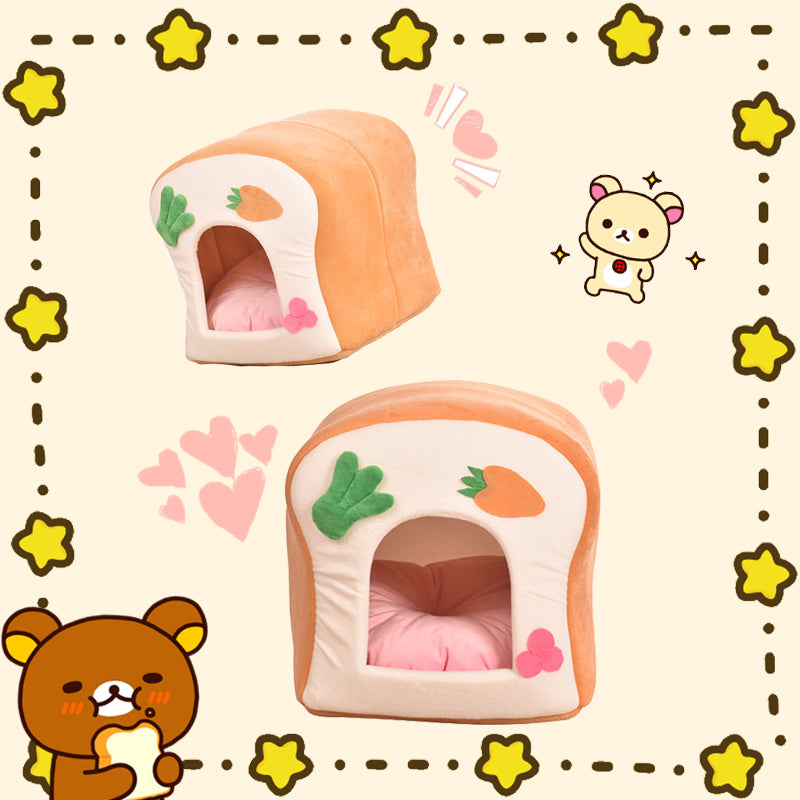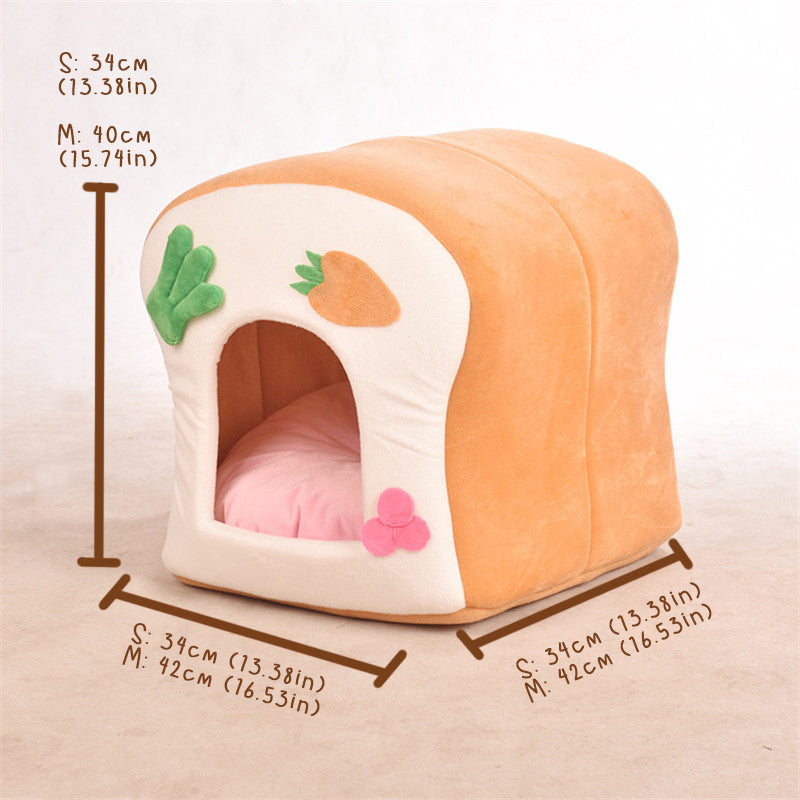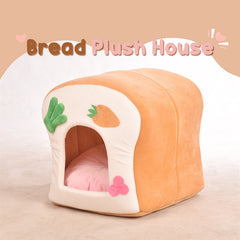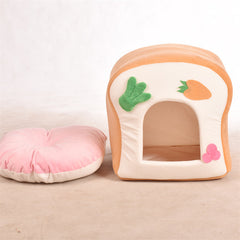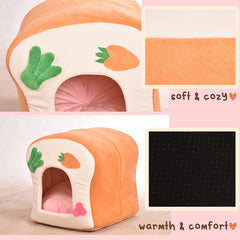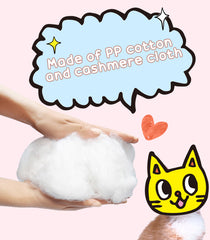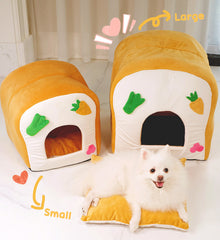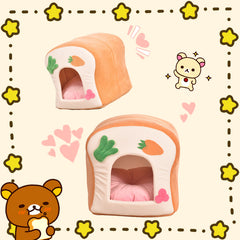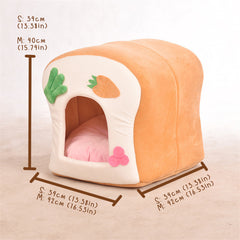 Cute Bread Plush House / Nest + Cushion
Out of stock
FREE SHIPPING
- S 34 x 34 x 34cm (13.38 x 13.38 x 13.38 in)
- L 42 x 42 x 40cm (16.53 x 16.53 x 15.74 in)
- Cozy and comfortable plush house. Great for cats, dogs, and all your small furry friends
- Made of PP cotton and cashmere
- Handling time 2 to 4 days

Our Shipping:
Maple Raccoon started to take the expedited special shipping line for your great shopping experience. We're doing our best to deliver your order safely.

US/EU/AUS 5-9 business days
Canada 5-15 business days

If you are unsatisfied with the product, please do not hesitate to contact us.

You May Also Like
Other Product Picked For You